One thing I enjoy using every day is makeup! There are days when I don't use any but for me I love using makeup and have since I was a teen. I recently received a few products from the Models Own makeup collection to review that includes eyeliner, eyeshadow and highlighter.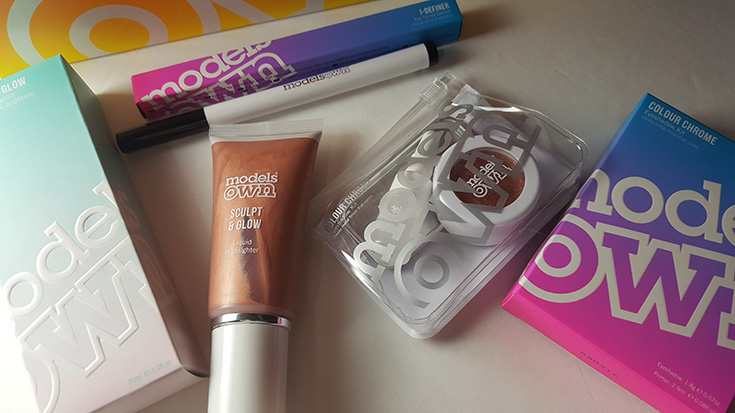 When it comes to my daily makeup routine I almost always use eyeliner. I usually use the felt tip eyeliner from Elf which is almost gone so I was a little excited when I opened the Models Own I-Definer Felt Tip Ink Eyeliner in my package! I have been using it daily since I received it! I like how the eyeliner easily glides onto my eyelid and then it dries quickly so I can put on my mascara.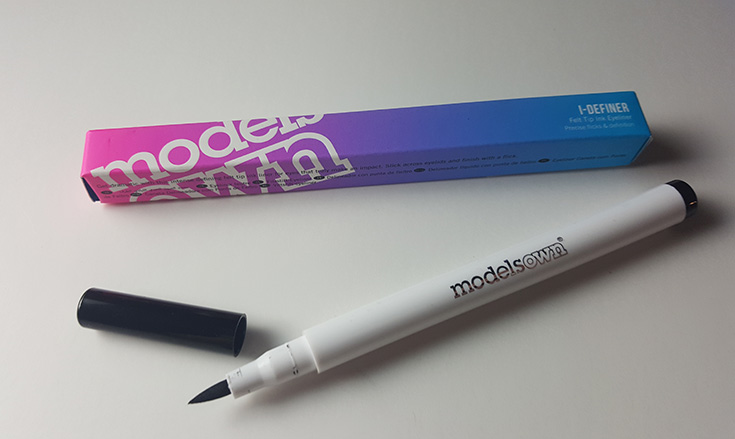 Another makeup item I usually wear is eyeshadow. I received the Models Own Colour Chrome Eyeshadow Kit that is really neat and full of the color COPPER! This eyeshadow kit is really neat. It comes with a little mixing tray and Intensifying Eye Primer to make build the perfect foil finish. I would love to try this creamy eyeshadow in other neutral colors.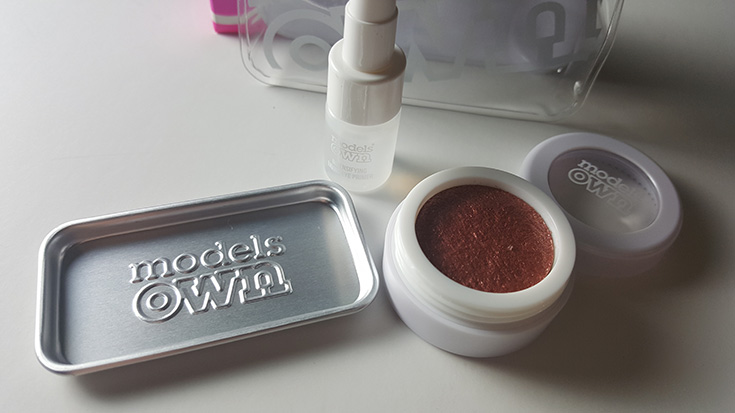 There are days when I like to sparkle and shine. When I want to look a little glamorous I can just add a dab of the Models Own Sculpt & Glow Liquid Highlighter in the color Luster that I received. This stuff glides smoothly on the skin and definitely leaves lots of sparkle!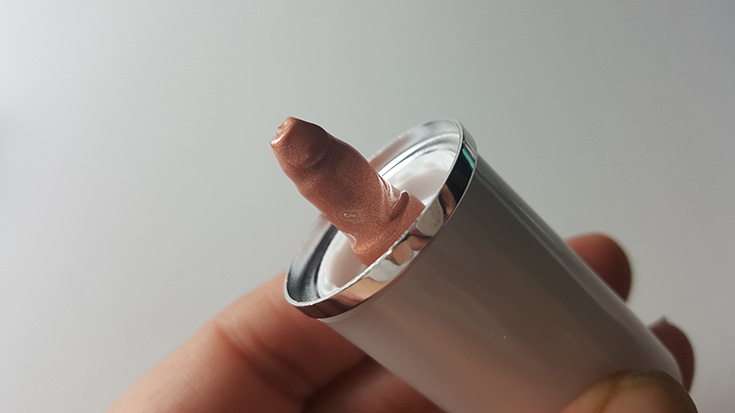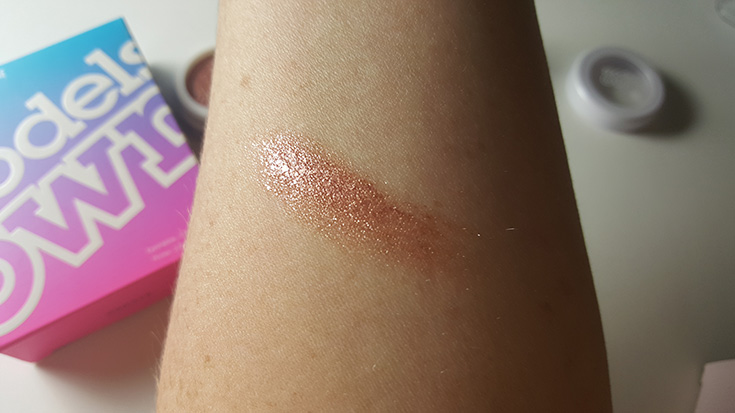 Since 2008, Models Own is known globally for their bold, fun, color take on nail polish and have recently expanded into a wildly successful makeup and accessories line. True to the brand's brave and bold attitude, this collection features an explosion of color and innovation including their minty flavored, color drenched Lix Matte Liquid Lipsticks that will leave you looking kissably chic, our extensive range of Highlighters that will have you social media ready at any moment (and come in exactly the formula you love whether it's a stick or a powder),  and our palettes, oh our palettes, which allow you to be fickle, and brave and push your boundaries as you experiment with makeup and fall in love with different looks over and over.
These are just a few products from the Models Own makeup collection. Models Own has over 650 eye, face and lip products! To find more of these these fun products visit www.ulta.com.