Ever since I was a teen I have always worried about my skin and looking old. When I was young I remember watching my mom use face creams and in my early twenties I started using creams on my eyes and face. I have always thought that I need to take care of my face now instead of worrying about it later. I am not getting any younger and I am starting to see those unwanted lines around my eyes. To try to get rid of those lines and make my skin look tighter I have been using the Conture Kinetic Skin Toning System that I received to review.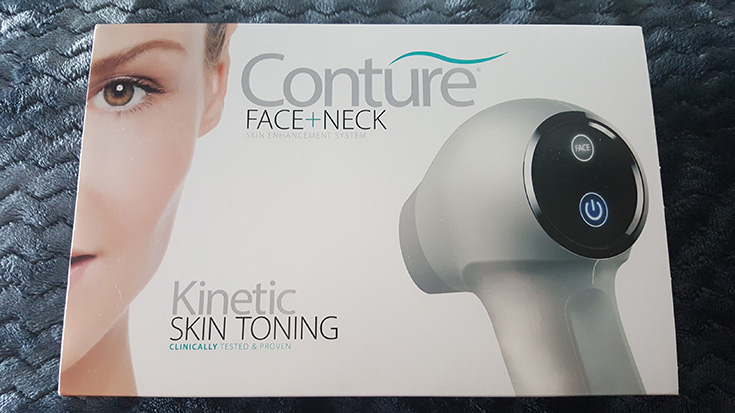 I wanted to use this skin toning device because it has been clinically shown to enhance the appearance, absorption and overall health of your skin. I just turned 40 last year and those wrinkles on my eyes are something I want to avoid. I want to try to do what I can to keep the crows feet away. I do my best to wear sunglasses to keep the sunlight away from my eyes but me getting older doesn't seem to help.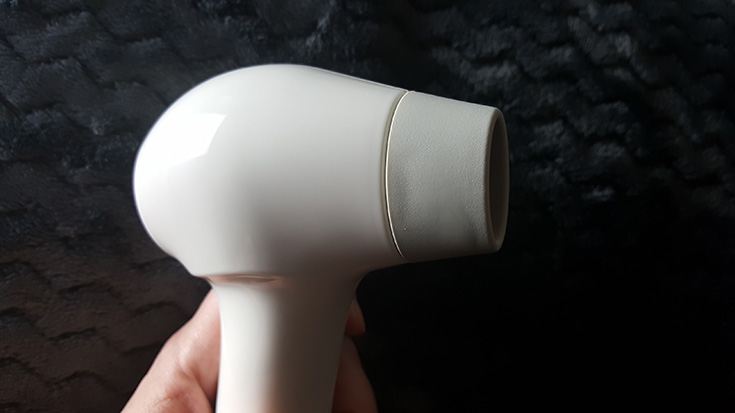 I have been using my Conture device for the last month and it seems pretty much painless and easy to use. You simply apply some serum to the area that you want to treat and then use the Conture skin toning device on that area. I received the Conture Starter Kit that includes a lotion for the AM and PM and a serum to use prior to treatment.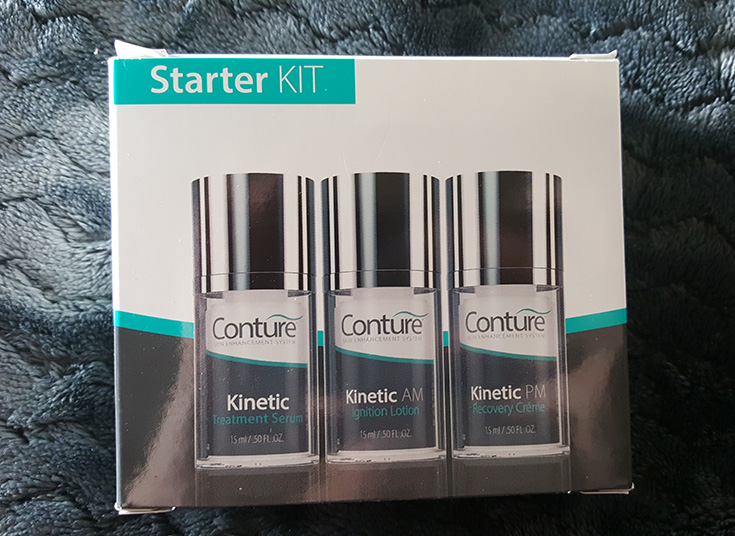 The Conture Skin Toning System has three different settings and utilizes Isometric Compression combined with low frequency vibrations to gently stimulate and tone skin for a more youthful looking appearance.This action stimulates skin, similar to the positive effects seen in skin massaging.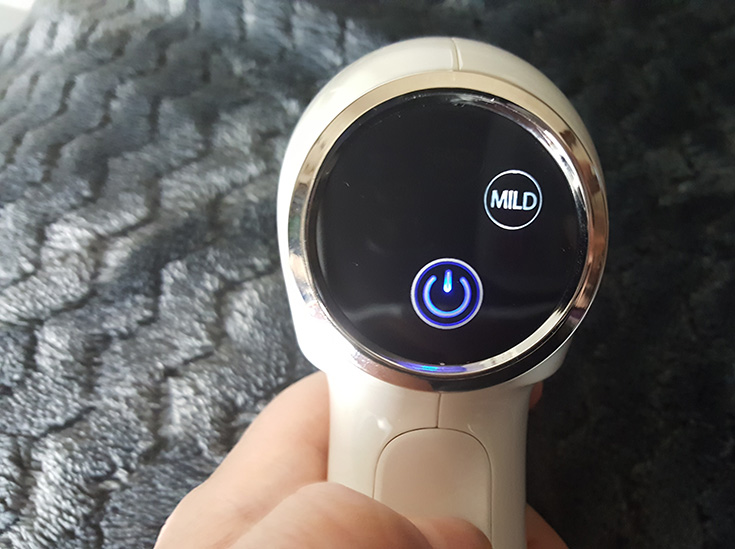 For those looking for ways to make your face look younger or maybe stay looking young this might be something that you want to give a try. So far I am having fun using this on my face because I like how the device feels on my skin when I use it. I don't have to go to the spa for beauty treatments when I can do them at home.
I will be using this product for the next two months to see if I can see a difference to the appearance of my skin. Stay tuned for my update next month where I will be sharing my results and my review of this skin toning system.
To learn about how the Conture Kinetic Skin Toning System works visit: www.conture.com
SAVE 25% OFF your purchase by using PROMO Code: MommyEnterprises25