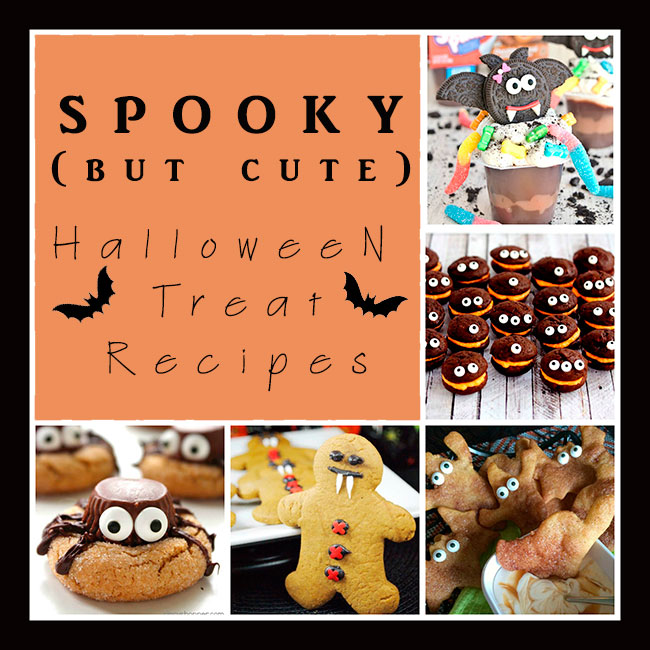 Are you hosting a Halloween party and looking for some fun and SPOOKY Halloween treat recipes that you can serve to your guests? Below you will find some of the cutest, yet spooky Halloween themed treats that you can make to have the Halloween party with the BEST food!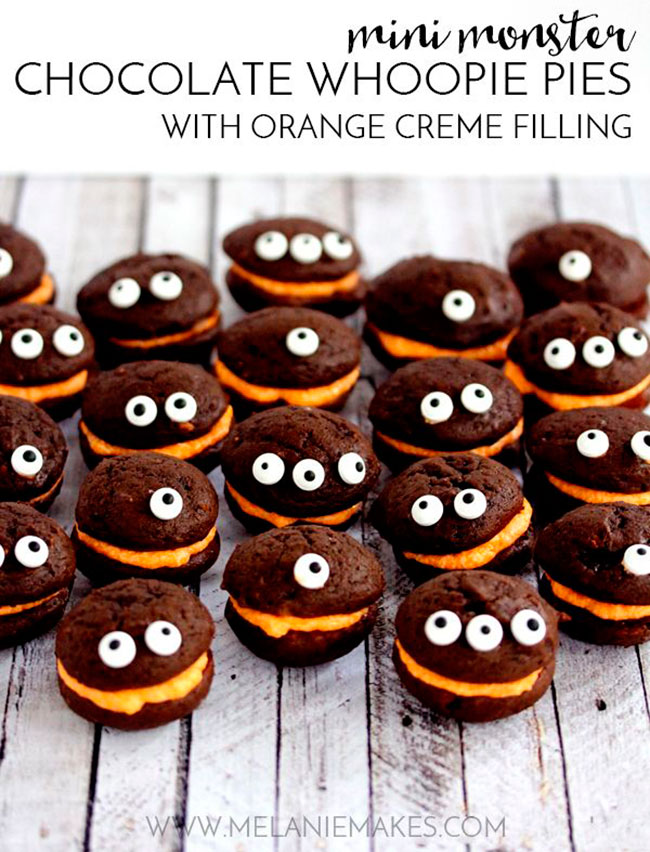 These little chocolate whoopie pies are sure to be a hit! These are made with orange creme but I bet you could get creative and use some other colors like green and yellow!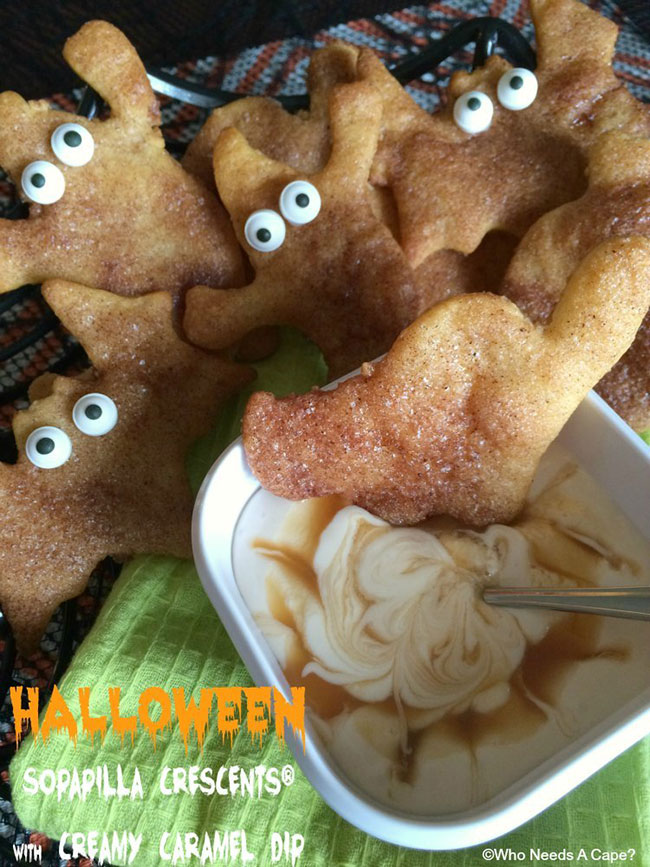 You can't have a party without a dip! This is a fun dip that your guests will love dipping in.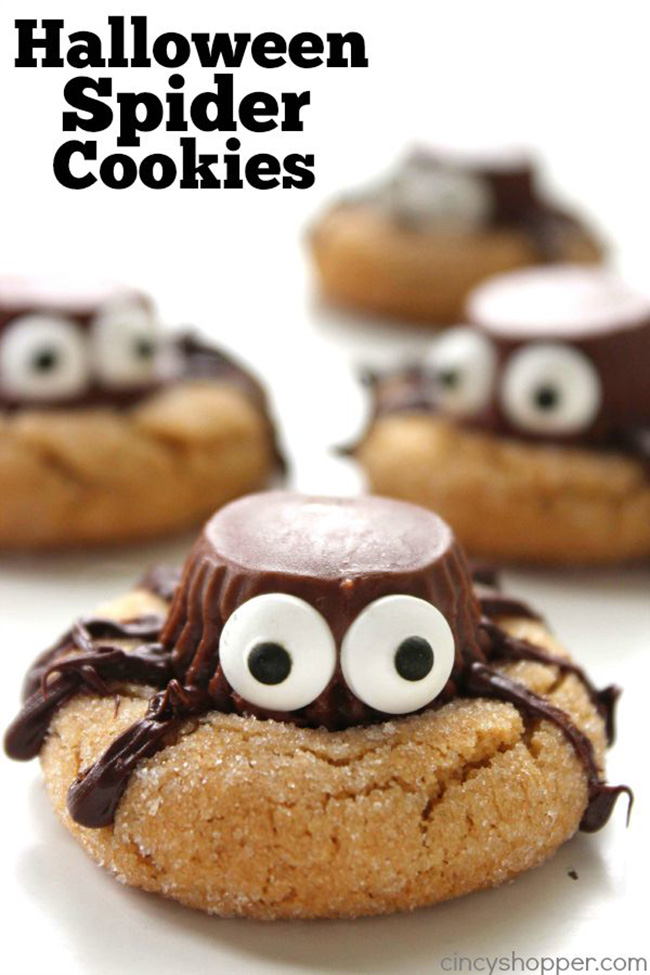 Now these are a little spooky but have to be the cutest Halloween cookies I have seen yet.
Miss Dracula Pudding Cups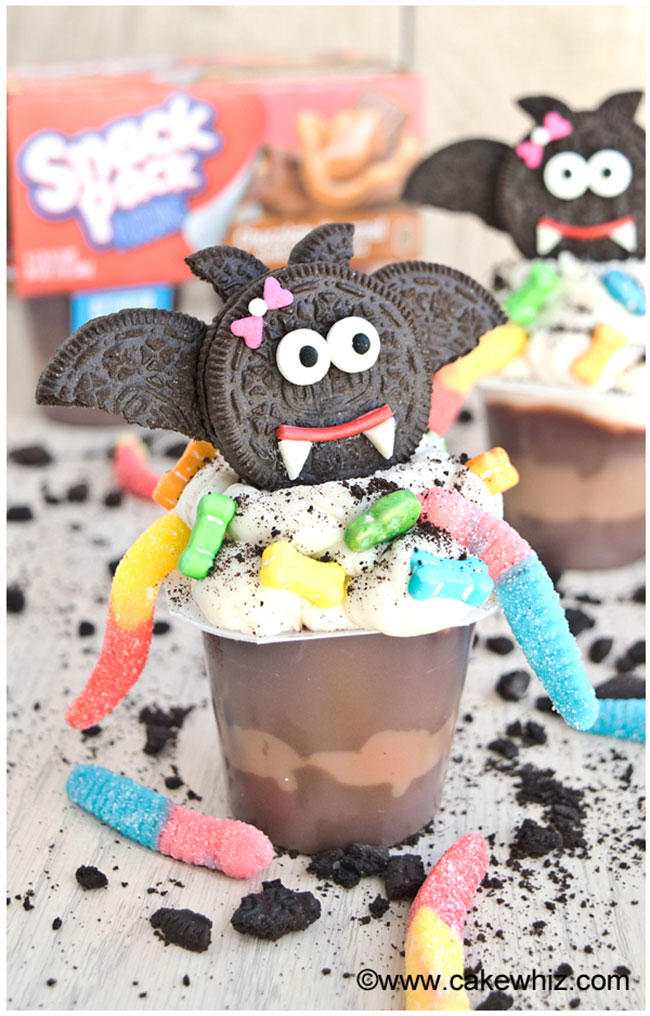 These not only look fun to eat, I bet they are fun to make!
Halloween Gingerbread Vampires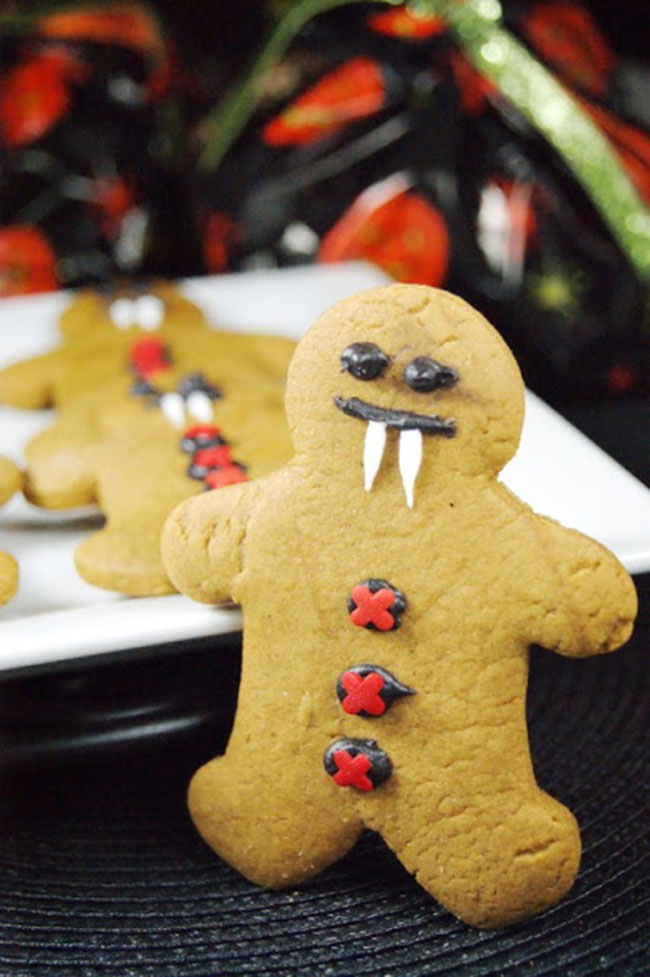 I just LOVE these Gingerbread vampires! These are the perfect reason to get out that Gingerbread cookie cutter more than one holiday a year!
These are just FIVE Spooky Halloween Treats that you can make. To find more, visit my Halloween Recipes Pinterest Board at: https://www.pinterest.com/mommye/holiday-recipes-halloween/