This is a partnered post with Fiber One. All thoughts and opinions are my own.
Now that my kids are back in school I have to make sure that the pantry is stocked with snacks that they can grab before and after school. Since my daughters walk home from school I like them to grab a snack that they can put in their backpack before they head out in the morning that they can eat when they get out of school.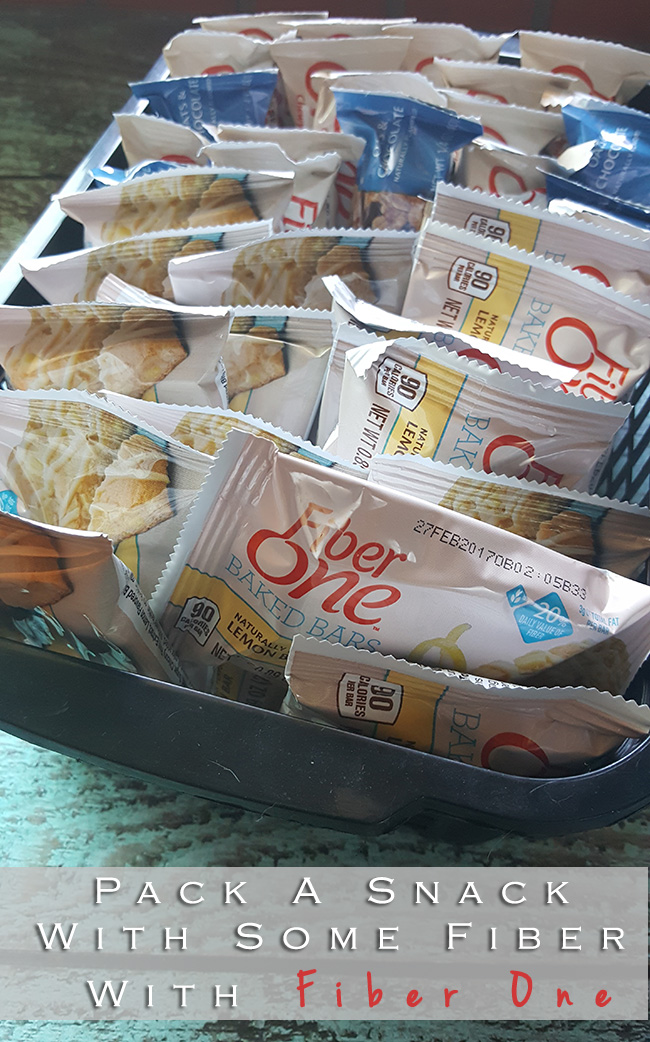 Pack A Snack With Some Fiber With Fiber One 
This month I took a trip to Costco to stock up on some food for the house and to buy some goodies to add to our snack basket. I bought a box of the Fiber One Oats & Chocolate Bars because my kids love granola bars. I couldn't pass up on also buying a box of the Fiber One Lemon Bars because they looked good and I knew the kids would like them. They also looked like the perfect snack for me!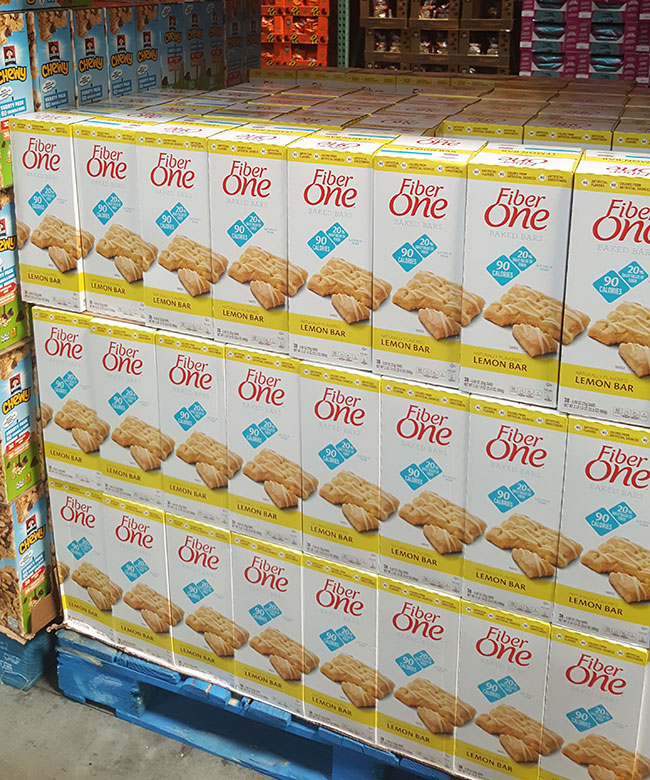 I love that the Fiber One bars available in bulk because snacks tend to go fast at my house. The Fiber One Oats & Chocolate Bars are available at Costco in a box of 48 and the Fiber One Lemon Bars are available in a box of 38. What I also like is the extra Box Tops we already found on the box that my son will be bringing to school.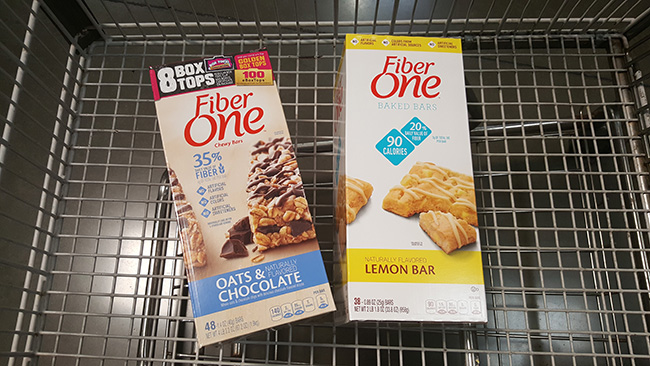 The Fiber One bars now have 25% LESS sugar and have NO artificial flavors or colors!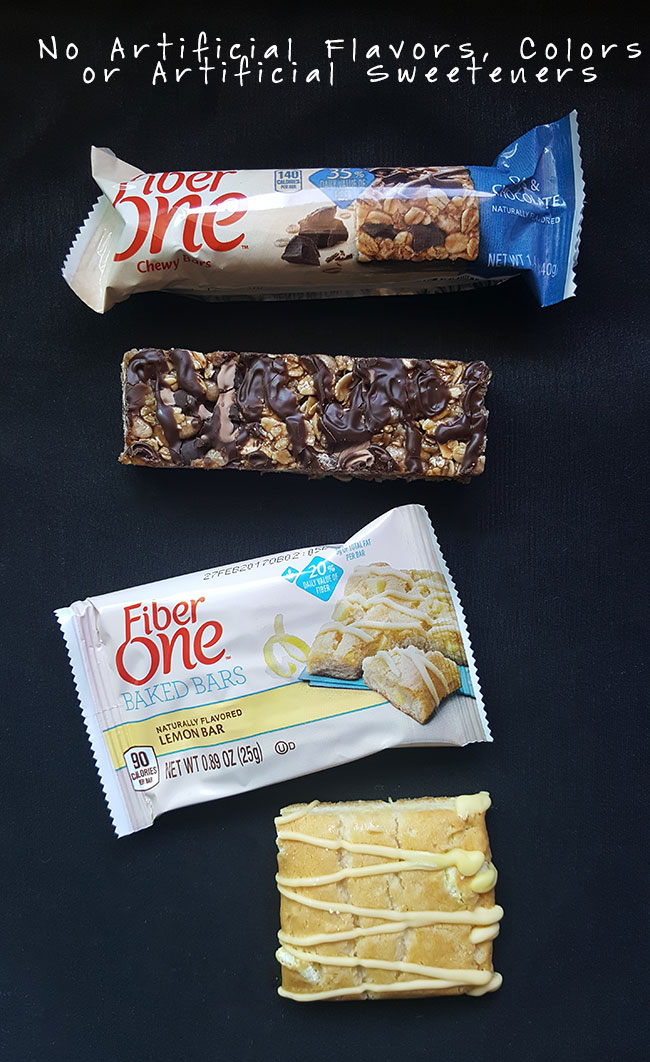 I just LOVE the Fiber One Lemon Bars. There are times during the day when I will crave something sweet. I have been trying to cut back on sugar so I was happy to learn that these lemon bars have more fiber than sugar. This makes me smile knowing I can enjoy something sweet that isn't full of sugar.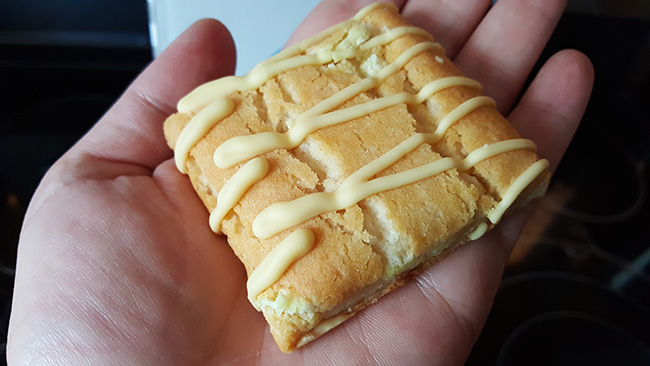 Fiber One bars are so good it should have another name! Take a peek at this fun video from Fiber One…