One movie that I am really looking forward to this year is Marvel's ANT-MAN that is hitting the theaters on July 17th. As soon as I seen the trailer for this when it came out I knew that I had to see it. I am more excited to see this than I was to see Spider-Man that came out in 2002 with Tobey Maguire and Kirsten Dunst and I LOVED that movie. I am curious to see how much action it will have compared to Captain America: The Winter Soldier which had me holding onto my seat.
For those of you Avengers fans, meet the latest member of the team.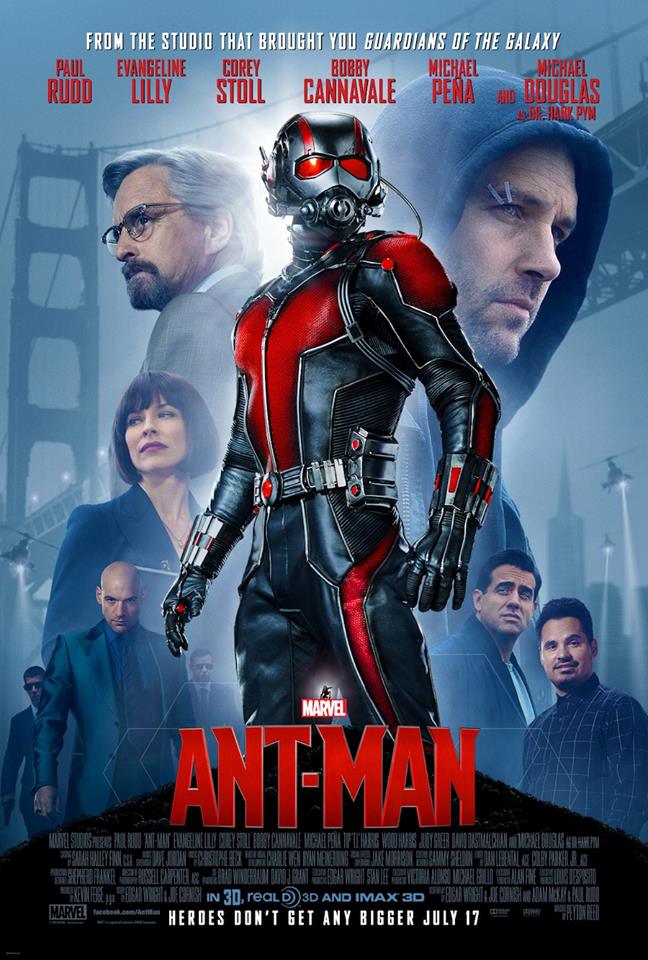 Take a peek at the Ant-Man trailer:
It is always awesome when the superhero is someone that looks super good. Here is Paul Rudd as Scott Lang in Marvel's "Ant-Man". I love this photo of Rudd that is shot below the Golden Gate Bridge in San Francisco. This is one of my favorite cities that is only an hour and a half away. Can't wait to see some of the footage taken there.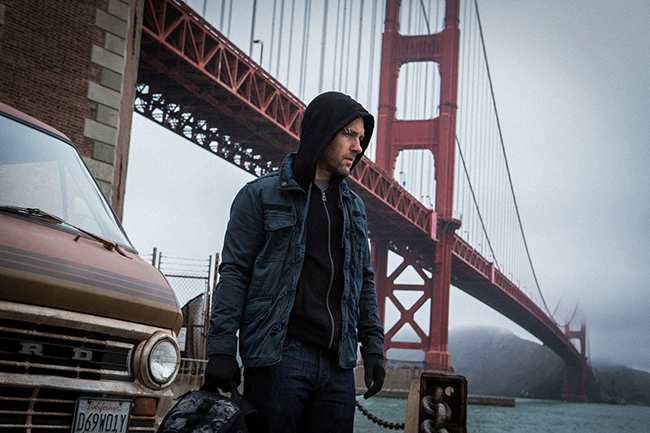 For those of you that have followed The Avengers and been a fan of the comics you might might be wondering if you will see Ant-Man in Avengers: Age of Ultron. Unfortunately you won't see him and here is why….
It's already been widely reported that Avengers: Age of Ultron will feature an origin story for Ultron that's different from the original Marvel comics, in which Hank Pym (aka Ant-Man) was responsible for the creation of the super-villain.
Read More Here: Why We Won't See Ant-Man in 'Avengers: Age of Ultron