One of my favorite things to do during the holidays is bake cookies. Every year I like to make a variety of cookies for my family and friends to give as gifts. I LOVE cookies with Hershey Kisses and normally make the Peanut Butter Blossoms but this year I wanted to change things up a bit. This year I am making some yummy Snowball Kisses Cookies.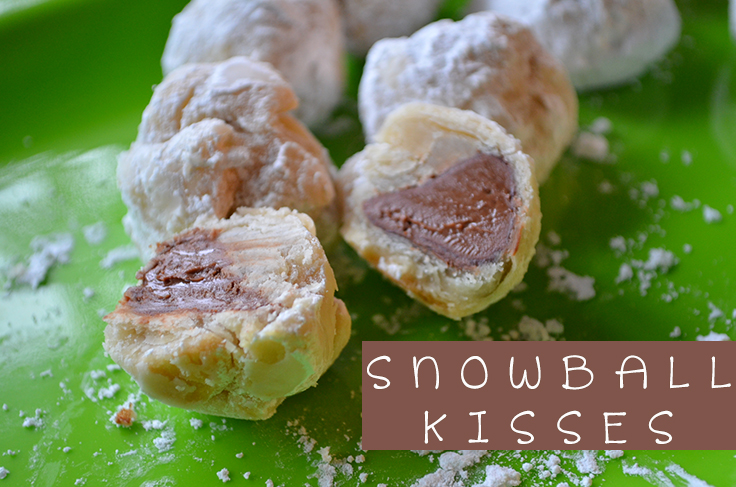 These are cookies that are delicious, easy to make and have some yummy Hershey Kisses in the inside. What I like about these cookies is just how easy they are to make. You only need three ingredients!
How To Make Snowball Kisses Cookies
The first thing you will need  is some dough. Instead of making my own I went the easy way and used the pre-made Pillsbury Pie Crusts. This package comes with 2 rolls that makes about 36 cookies. Roll out each of the pie crusts on a lightly floured surface.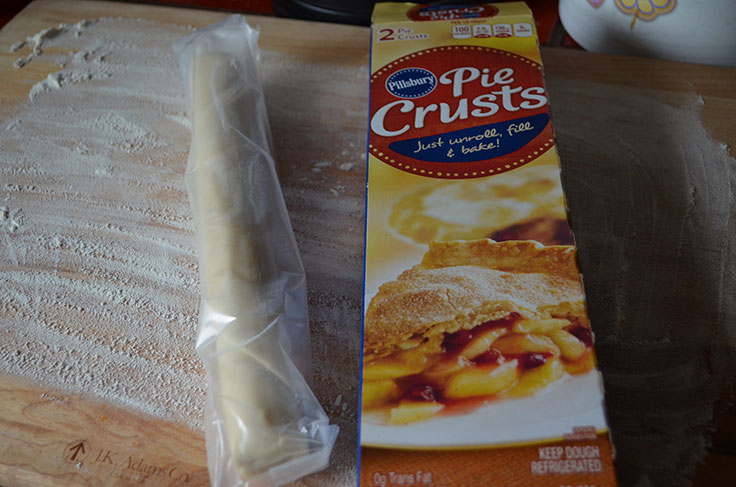 Once you have your dough rolled out, cut it in 2″ x 2″ squares. The pie crust will be in a circle shape so take a pizza cutter and cut the sides to make a square, then make your 2″ squares. Use the leftover pieces to make more 2″ squares if needed. Place a Hershey Kiss on top of each square.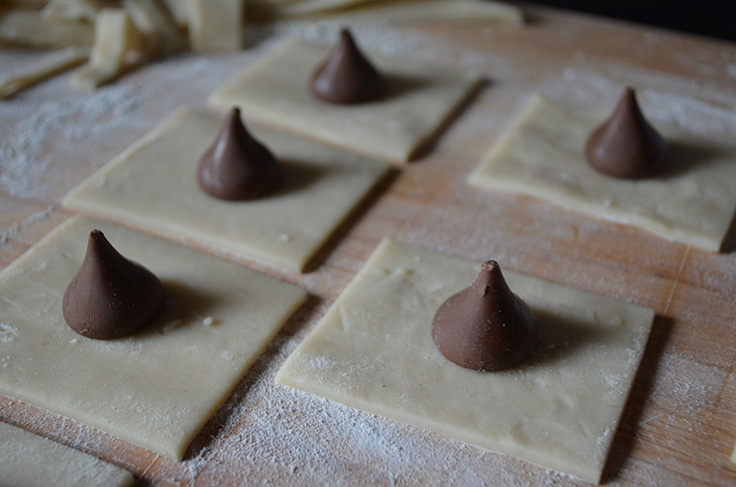 Fold the squares with the corners of the dough and pinch to make seal.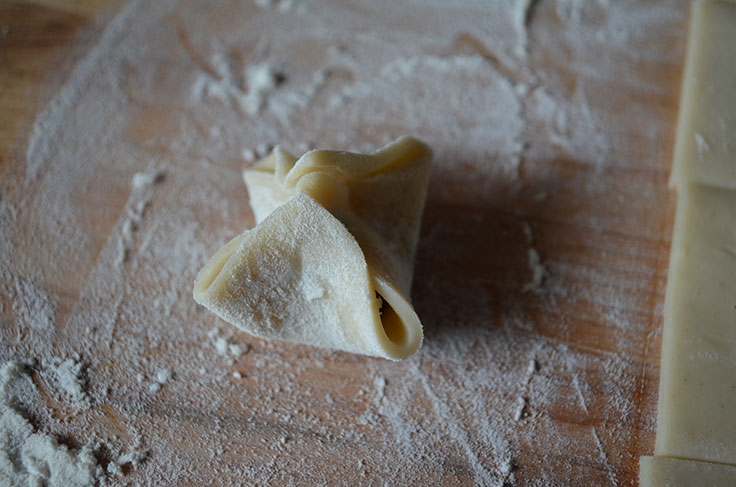 After you make sure the edges are sealed, roll lightly in your hand or pat to make a mound. Don't worry about making them perfect as you will coating these in some snow. 🙂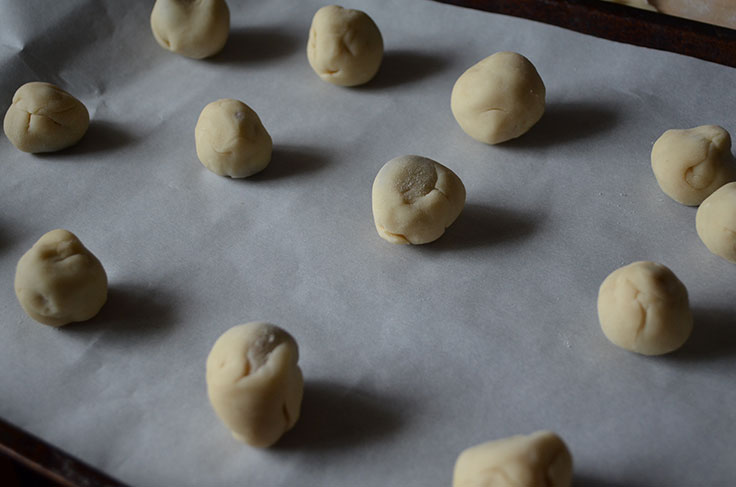 Bake at 350° for 15-17 minutes or until lightly golden. Do no over bake. Remove from oven and allow to cool on wire rack.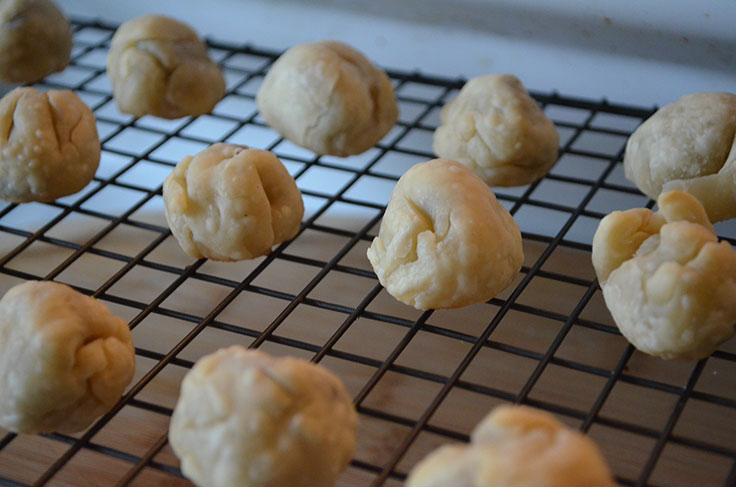 Once the cookies are cool dredge these snowball cookies in some confectioners sugar.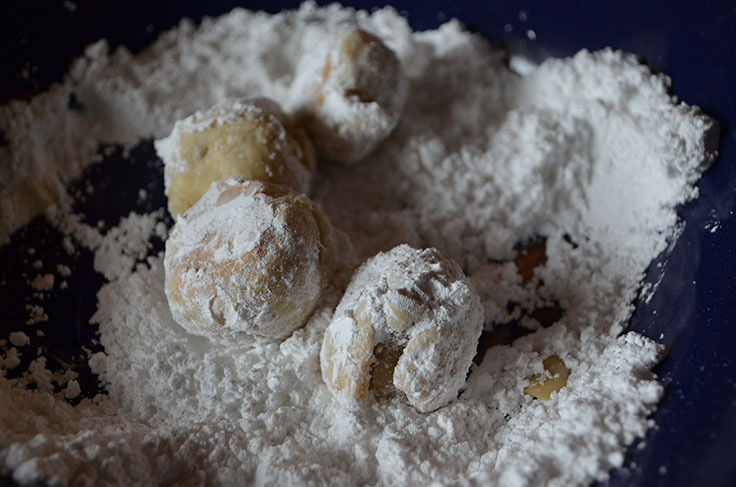 The more powdered sugar the better! Don't go easy, be sure to dredge those babies…