Kids will be kids and they will always love toys especially games. One thing that this mom loves is games that my kids enjoy playing that are educational. We recently received the VTech InnoTab MAX to review and my youngest two children couldn't wait to play with it. I smiled because I knew that the games that they were going to play would be educational rather they knew it or not.
My kids have the original VTech InnoTab that came out a few years ago so they were pretty excited to see what the new VTech InnoTab Max was going to have on it.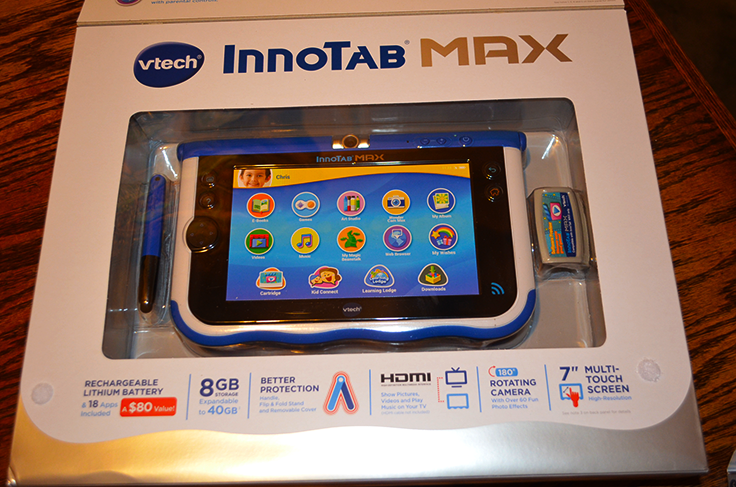 The VTech InnoTab Max is VTech's 4th generation learning tablet that now features the FASTEST processor and up to six times the processing power of the previous generation with a 7″ high-resolution multi-touch screen display.
This tablets comes with 15 onboard apps that includes the Premium VTech Kid Connect, My Magic Beanstalk, Movie Maker, Art Studio, Wonder Cam Max, E-Reader with Story Dictionary and more. The Innotab Max also comes with one FREE Toca Boca app along with another 2 FREE apps that you can download from the Learning Lodge of your choice.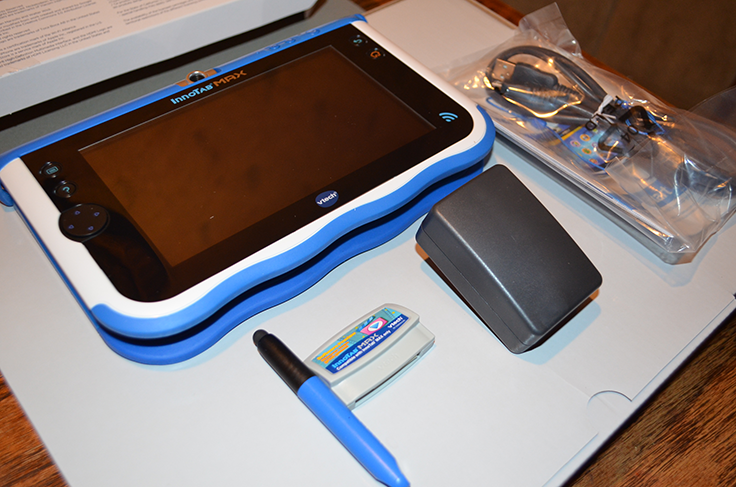 What I really like about the VTech InnoTab Max is that it comes with a built-in rechargeable Lithium battery. With the other VTech tablet that we own you have to use double AA batteries. When you have two children using the tablets, batteries can go fast.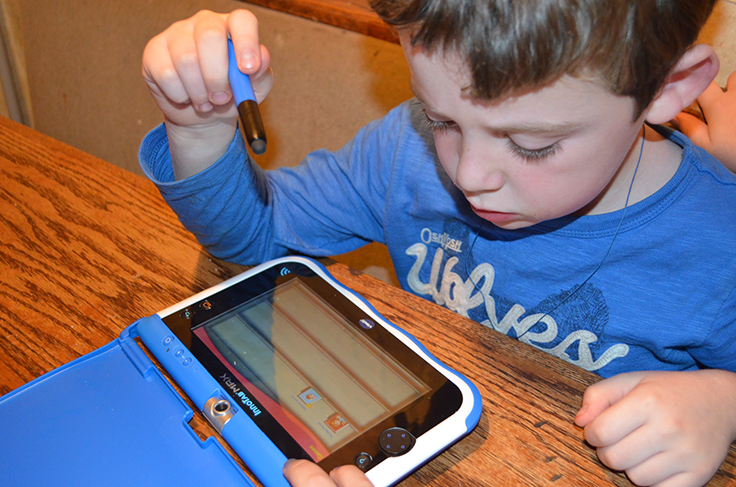 The VTech InnoTab Max gives your children the best of both learning worlds with access to more than 650 educator-endorsed, age and stage appropriate learning titles. There are also educational Android Apps that can also purchased and downloaded through the VTech's Learning Lodge app store on the tablet.
The InnoTab MAX also features a kid-safe WiFi so your children can explore appropriate online games, videos and websites that have been pre-selected by VTech.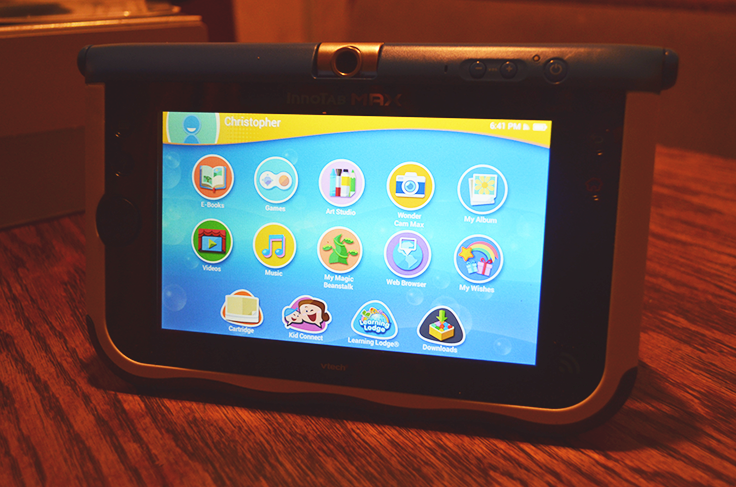 What I also think is neat about the VTech InnoTab MAX is that it comes with the enhanced 2nd generation version of Premium VTech Kid Connect at no additional charge. This is an app on the tablet that allows parents to exchange voice and text messages, photos, drawings and more in real time between the tablet and a smart phone app.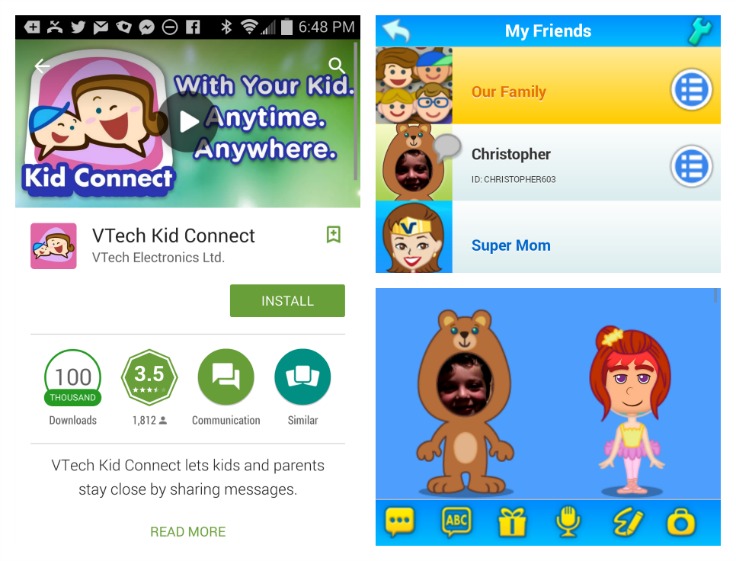 Being a parent means you have parental controls on the tablet. You can manage your child's apps, web access, amount of time on the tablet and a progress log.
Check out this video below with VTech platform learning expert panelist, Dr. Eric Klopfer to find out more about the InnoTab MAX:
I think that this is a great educational toy for kids. It is recommended for children ages 3-9 but my 10 year old daughter is having lots of fun with it also. I downloaded the free games that came with the game along with about 7 other games and they have been having a blast. My children have a week off from school for the Thanksgiving holiday and this is definitely going to keep them busy.
To find out more about the VTech InnoTab MAX visit: www.vtechkids.com/ITMAX
VTech InnoTab MAX Giveaway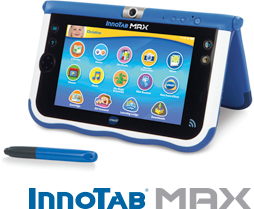 Do you have a child that would love one of these tablets? One of my LUCKY readers is going to WIN a VTech InnoTab Max.  For your chance to win, please use the Rafflecopter below:
Good luck!