"I participated in an Ambassador Program on behalf of Mom Central for the National Pasta Association. I received pasta samples and a stipend to facilitate the creation of pasta recipes as well as a promotional item to thank me for my participation."
Now that school is back in session the family dinner routine is back in full effect. During the summers we eat out more, order pizza and sometimes eat dinner late if we have had a busy day. Now the kids eat breakfast, go to school and come home where everyone eats together as a family. No more lazy days, there is homework to be done, chores to be finished and showers to be taken.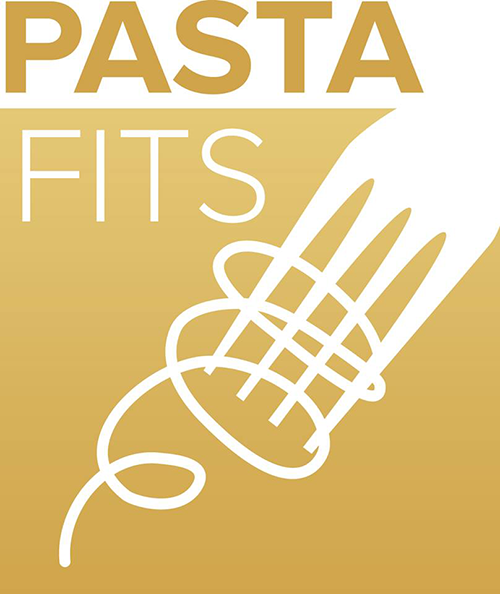 When asked what my favorite types of foods are, pasta would be of my favorites. When it comes to cooking pasta, it is budget friendly and it the meals that you can create with it are endless. It can be the perfect solution for those with a busy lifestyle.  Some of our family's pasta favorites would be spaghetti, lasagna and stuffed shells but I really love getting creative when it comes to making pasta salads and side dishes and creating my own pasta dishes.
Like pasta too? Pasta Fits is a nutrition and culinary resource initiative that is sponsored by the National Pasta Association. Not only will you find some amazing and delicious recipes, you will also find nutrition information, pasta facts, a fun pasta dictionary so you can learn about all the different pasta shapes as well as contests and promotions.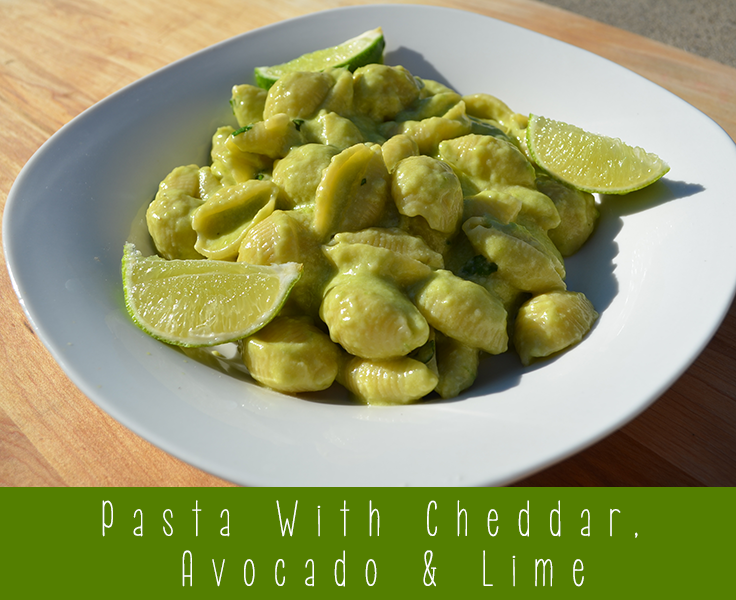 Since I love pasta and I really love avocado, I couldn't wait to try the Cheddar with Avocado, Lime, and Shell Pasta recipe that I found on the Pasta Fits website. Even though I couldn't find the same cheddar as the recipe listed and I forgot the garlic cloves, the pasta dish came out amazing! I liked the flavor combo and plan on making this dish again, but I do want to try it without the lime too.
Normally when  a recipe has quite a few instructions I tend to avoid it. I enjoy cooking but I also tend to cook things that are simple yet delicious.  I will say it was fun watching all the ingredients that I added to the blender turn into a green yummy paste. I  plan on making this  pasta with cheddar, avocado & lime recipe again soon.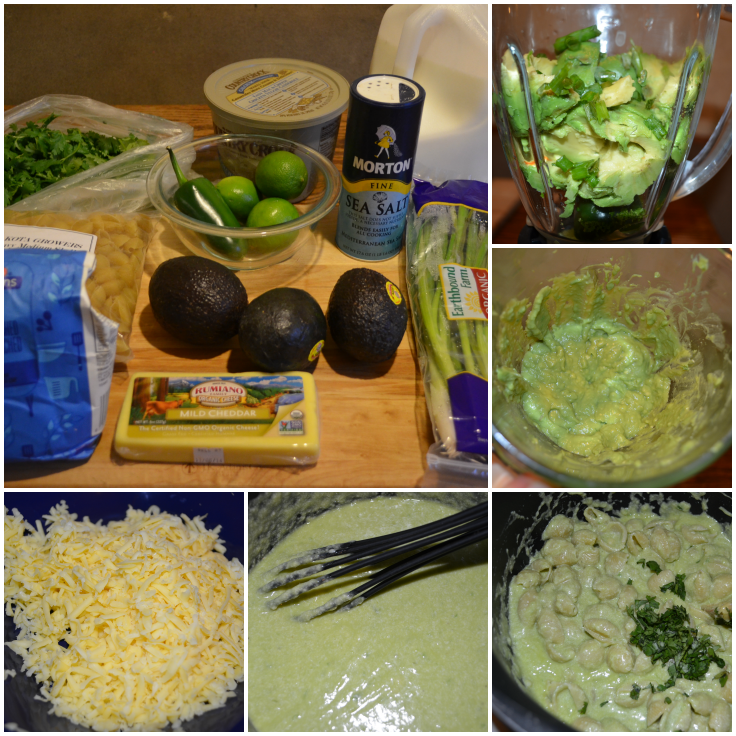 Now this was just one of the many YUMMY recipes you will find on the Pasta Fits website. Pasta is good for you! It provides you with the complex carbohydrates that provide you with "fuel" to power your muscles and brain. That is why it is good to sometimes have that leftover spaghetti for breakfast.
For more information you can also find Pasta Fits on Facebook at: https://www.facebook.com/PastaFits