"This is a sponsored post with the Dollar Tree All opinions are my own."
The day I walked into the Dollar Tree down the street I was in heaven. I am one of those moms that uses coupons and buys things on sale. I had been to stores where everything was a dollar or less, but not right down the street from my house. I now had somewhere I could buy toilet paper, dish soap, paper towels and other handy items for only a buck.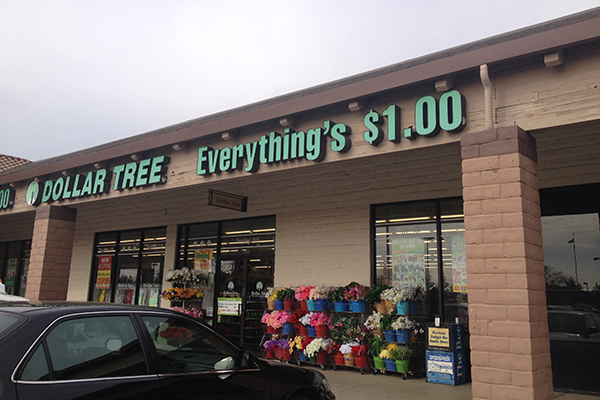 I am lucky and my Dollar Tree is under a mile away. I could walk there if I wanted, but I normally can't go into the store and buy just one or two things. One thing I do wish though was that my store was bigger. A bigger Dollar Tree just means more stuff for me to buy.
For those that are trying to be more organized this year, the Dollar Tree has lots of bright storage containers to get you started. I actually have to stay away from this isle. I LOVE baskets and buckets to put all my goodies in…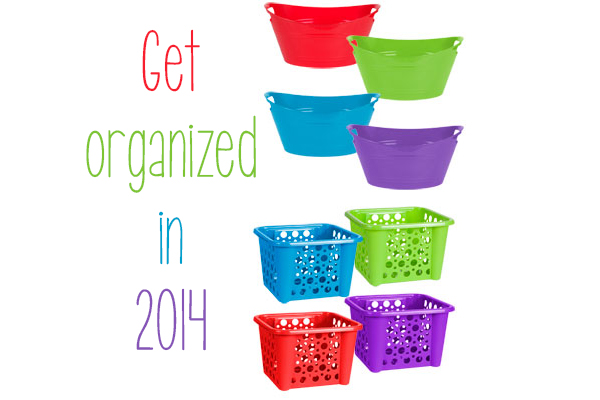 In addition to the toilet paper, paper towels, dish soap and these pretty colorful storage containers, the Dollar Tree has a TON more products.

You will also find office supplies, party favors, cleaning tools, craft supplies, school supplies, tools, health and beauty products, animal stuff and more.
Here are the reasons why I think the Dollar Tree is a very handy type of store:
This store comes in handy for birthday parties because they have lots of supplies.
This store comes in handy on Valentines Day to stock on on candy for your kids Valentines.
Of course it comes in handy on Halloween, again stock on on the candy.
This store comes in handy during Christmas to find the best stocking stuffers from toys, socks, hair brushes, candy, toothbrushes, etc.
This store comes in handy when you need to send a greeting, because if I am not correct, a greeting card is only half of a dollar!
There are just my reasons, what are yours?