"I participated in a campaign on behalf of Mom Central Consulting for Sturm Foods, Inc. I received a promotional item and product samples as a thank you for participating".
We happen to LOVE the Keurig brewer in our home. Our main brewer gets used every single day, sometimes multiple times.  We love the brewing system and the variety of K-Cups so much that we have more than one brewer.
If you a true fan of the Keurig like me, you will also have an extra Keurig to bring along with you when you travel!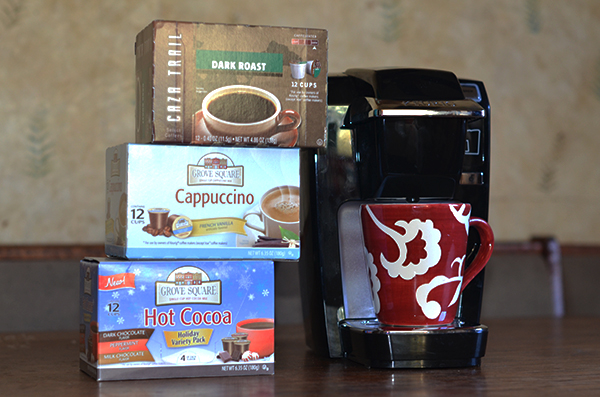 During the winter months I love me a nice cup of HOT cocoa. We recently tried a few new varieties that including the "Dark Roast" from Caza Trail, the "Cappuccino" and "Hot Cocoa" from Grove Square.
I like coffee but I am also a HUGE fan of chocolate. There are those days and nights (mostly during the winter months) when a cup of hot cocoa with marshmallows or whip cream hits the spot.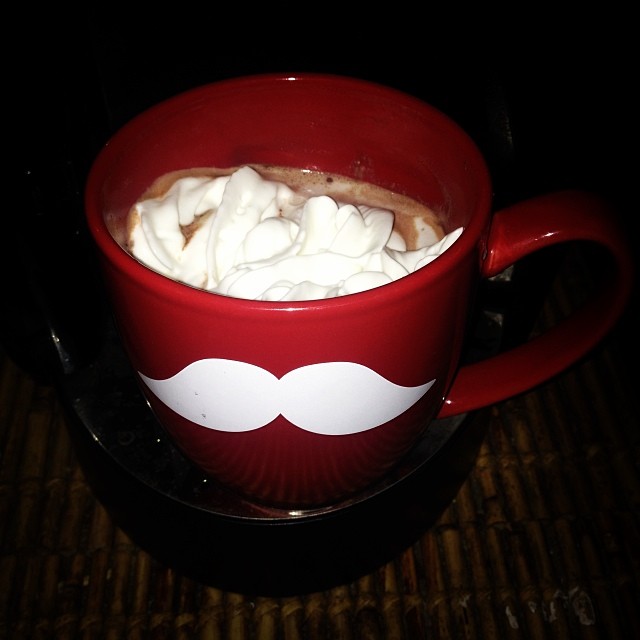 We enjoyed all the varieties but my favorite is the Grove Square Hot Cocoa. My husband on the other hand preferred the coffees. He likes to mix both the Caza Trail Dark Roast, the Grove Square Cappuccino along with some creamer and whip cream. He can get creative when it comes to making coffee at home.
With the Grove Square Hot Cocoa, you get 3 different flavors in the box. You get (4) Dark Chocolate, (4) Peppermint and (4) Milk Chocolate. I like all three of the flavors and think the Peppermint flavor was a clever idea, YUM!
When it comes to my preferred cup of coffee, I like my coffee COLD. I have to have it with ice, creamer and of course SUGAR. You can also find me adding extra flavor to my coffee like a drizzle of chocolate or caramel too.
If you enjoy coffee, how do you prefer drinking yours?