I am Facebook daily and happen to see people talk of doing 5K races pretty frequently.  Last year one specific 5K race got my attention, The Color Run. I remember a friend posting they were going to be participating and I went to The Color Run website and thought it looked like a ton of fun.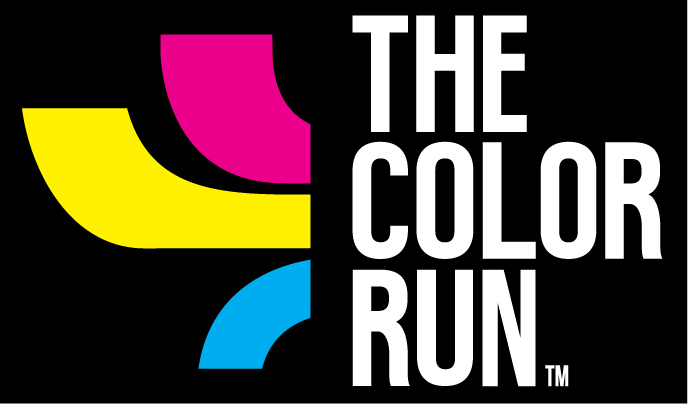 So last year I missed The Color Run here in Sacramento, but it will be coming back next month on August 3, 2013.  This 5K run isn't just for those of us in California though, this 5K run originally started in Salt Lake City, UT a little over a year ago and now this 5K run is now in over 100 cities in the US and even more cities around the world.
The Color Run™, also known as the Happiest 5k on the Planet, is a unique paint race that celebrates healthiness, happiness, individuality, and giving back to the community.
This race is a five-kilometer, un-timed raced with thousands of participants. At each kilometer the participants are doused from head to toe in different bright and pretty colors. At the finish line you will find a gigantic "Color Festival" that uses more colored powder to not only create happiness, but create some long lasting memories too!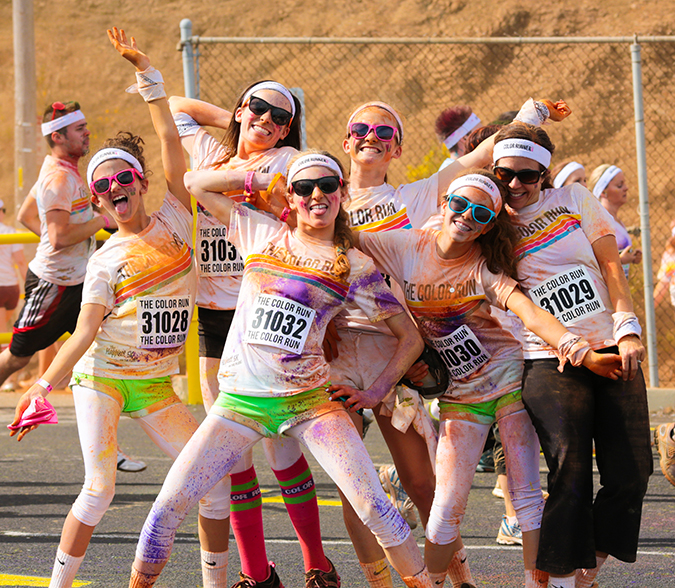 The Color Run has  two simple rules:
Wear white at the starting line
Finish plastered in color
I don't know why, but I really want to get painted in all these pretty colors. My husband thinks I am crazy, but I think it will be a TON of fun.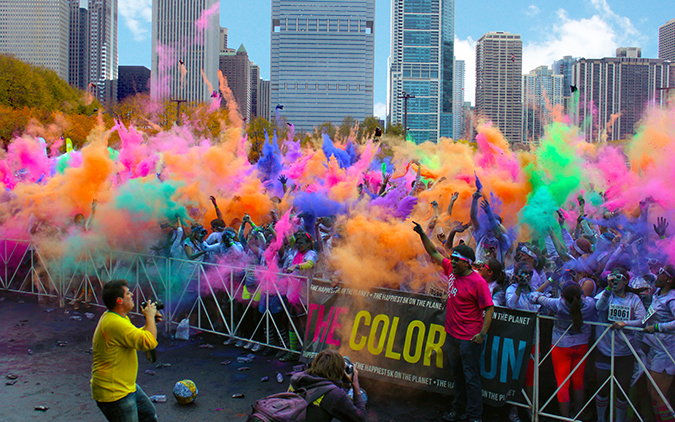 One thing I find really neat about this 5K run other than the fun colors is that over 60% of Color Runners are first-time 5k runners and the event is making headway on the growing national focus of improving health and wellness. I have done a March of Dimes run many years ago, but never an official 5K run. If I happen to participate (like I am planning), this will be my first 5K race and I am excited. I have a friend that will be participating too, in a group of runners to make this run even more fun!
To see just how colorful this event can get, check out this video:

Do you think this is something you want to do? Right now you can get $5 OFF your online registration for The Color Run by using the promo code: COLOR5OFF. This discount is valid for those cities that are NOT sold out.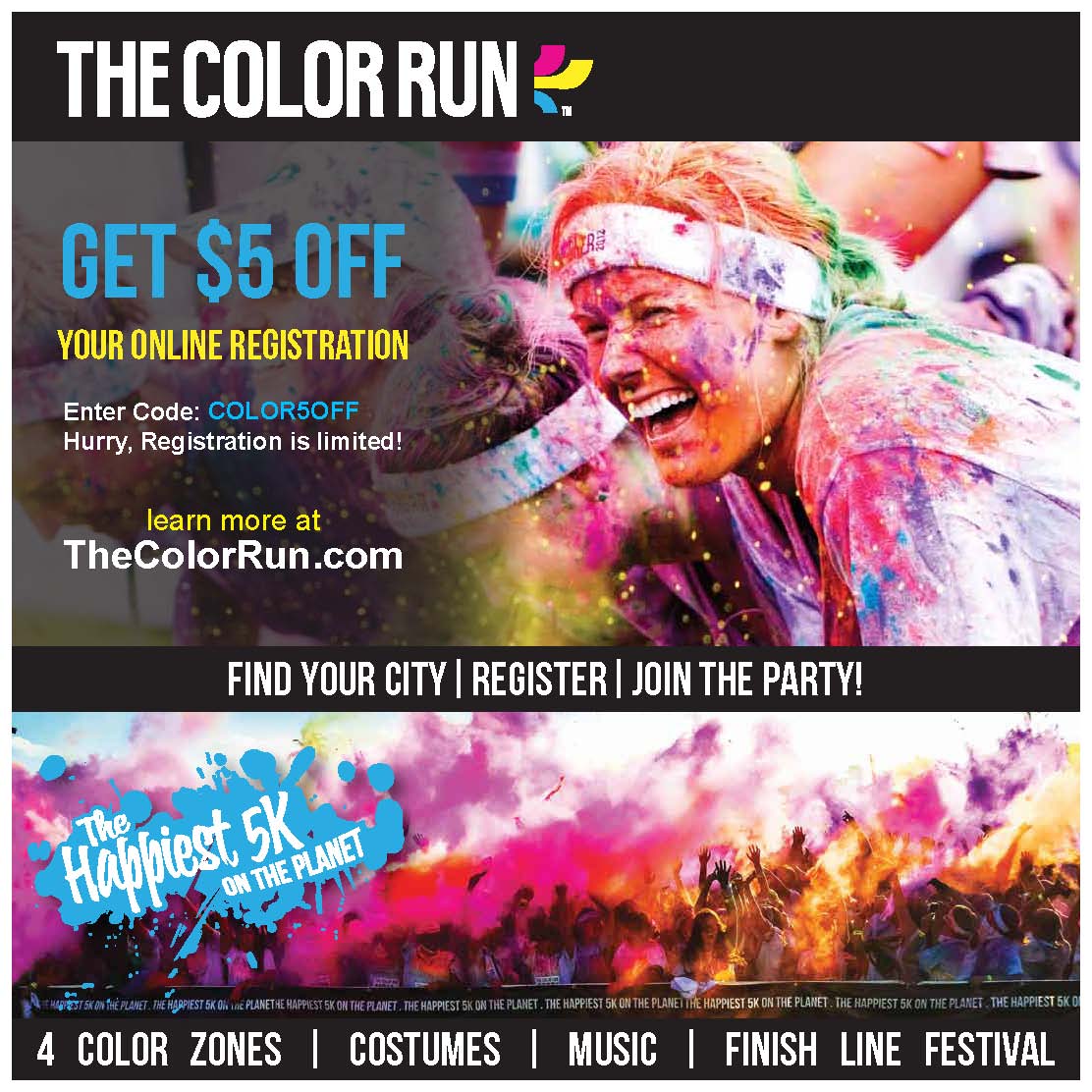 To find out more information and to find race near you, visit: www.TheColorRun.com