It is that time once again! The holidays are now here and it is time for all of the elves to start shopping! I have put together my 9th annual 2018 Holiday Gift Guide that you can find below that features gifts for everyone! Be sure to bookmark this guide as I will be adding more products DAILY and you can also keep scrolling to enter to WIN a $50 Visa Gift Card! My gift guide does contain some affiliate links so if you do purchase something, I may make a small commission which helps support my blog.  Happy Holidays!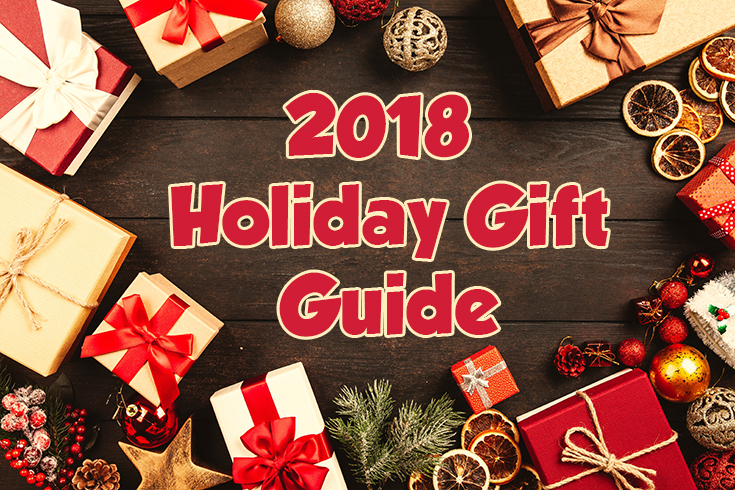 Iquazu by HABA
Chickapig
Dr Biscuit's Radical Road Trip
Ninja Squirrels
Rabbit Pirates
Mighty Pig Tug
Steel Rats
The 

Jackbox

 Party Pack 5
Pool Panic
Endless Games Horror Trivia
I Spy Dig In Find-It Game
Pete The Cat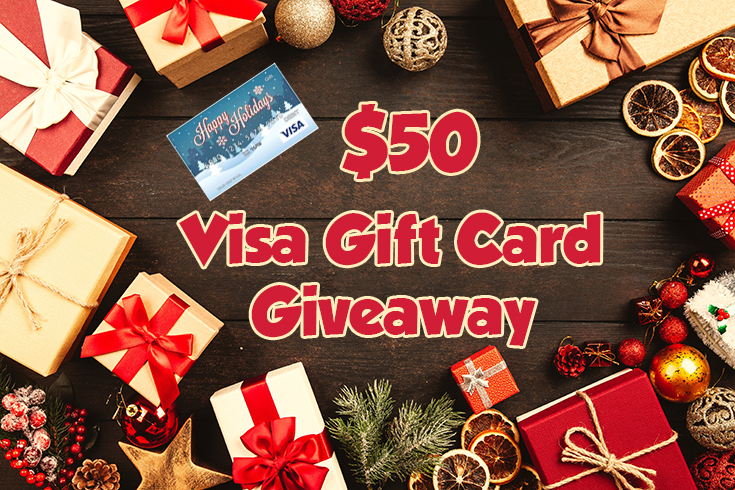 $50 Visa Gift Card Giveaway
Now that have checked out my guide, enter my giveaway to WIN a $50 Visa Gift Card. Be sure to bookmark as you can enter the giveaway DAILY! Giveaway dates: November 30th – December 31st!