Earlier this month, I mentioned that I was participating in a Simple Service Project for the GE Lighting Champions For Kids Energy Smart Challenge. For this campaign I was to gather and donate some energy efficient light bulbs to a charity of my choice that works with children. I purchased some GE Energy Smart Lighting and also got a couple friends to donate to the cause too!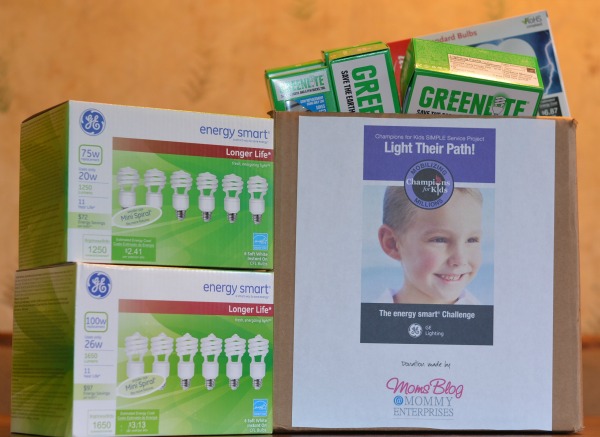 When I think of charities that help children in my area that I want to help, I instantly think of the Children's Receiving Home of Sacramento. I know there are probably hundreds of charities that help children in my area, but I chose this specific organization because of their mission to my community.
The Children's Receiving Home of Sacramento is committed to changing the lives of abused and neglected children and their families by providing a safe haven of comfort, hope and healing.
By donating these GE Energy smart® bulbs and other energy efficient light bulbs, I can help families in my area reduce their energy bills. There are so many families that struggle to make ends meet every day. By making a donation of energy efficient light bulbs, I know that I can help to bring light into a family in need's life as well as help them to save money too! For this charity, my donation could possibly help out foster parents that need any extra help that they can get.
Look at the chart below to see just how much savings you can receive by changing buying replacement LED light bulbs and CFL light bulbs that are energy efficient.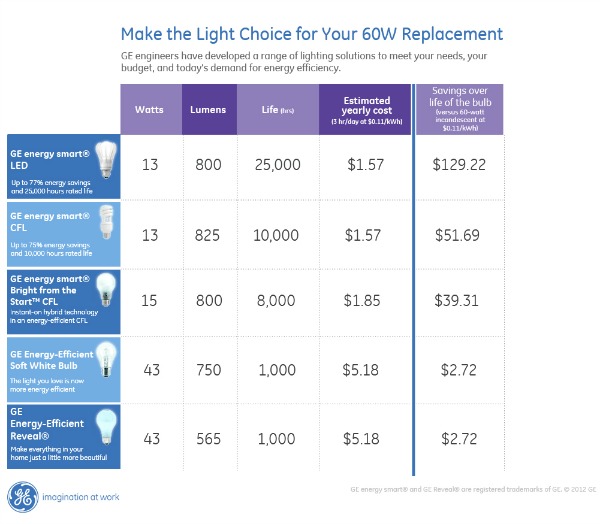 When you are shopping for new home lighting bulbs that help to save on your energy bill, be sure to look for the GE energy smart bulbs. Here are just a few of the selections I found while I was shopping at Walmart.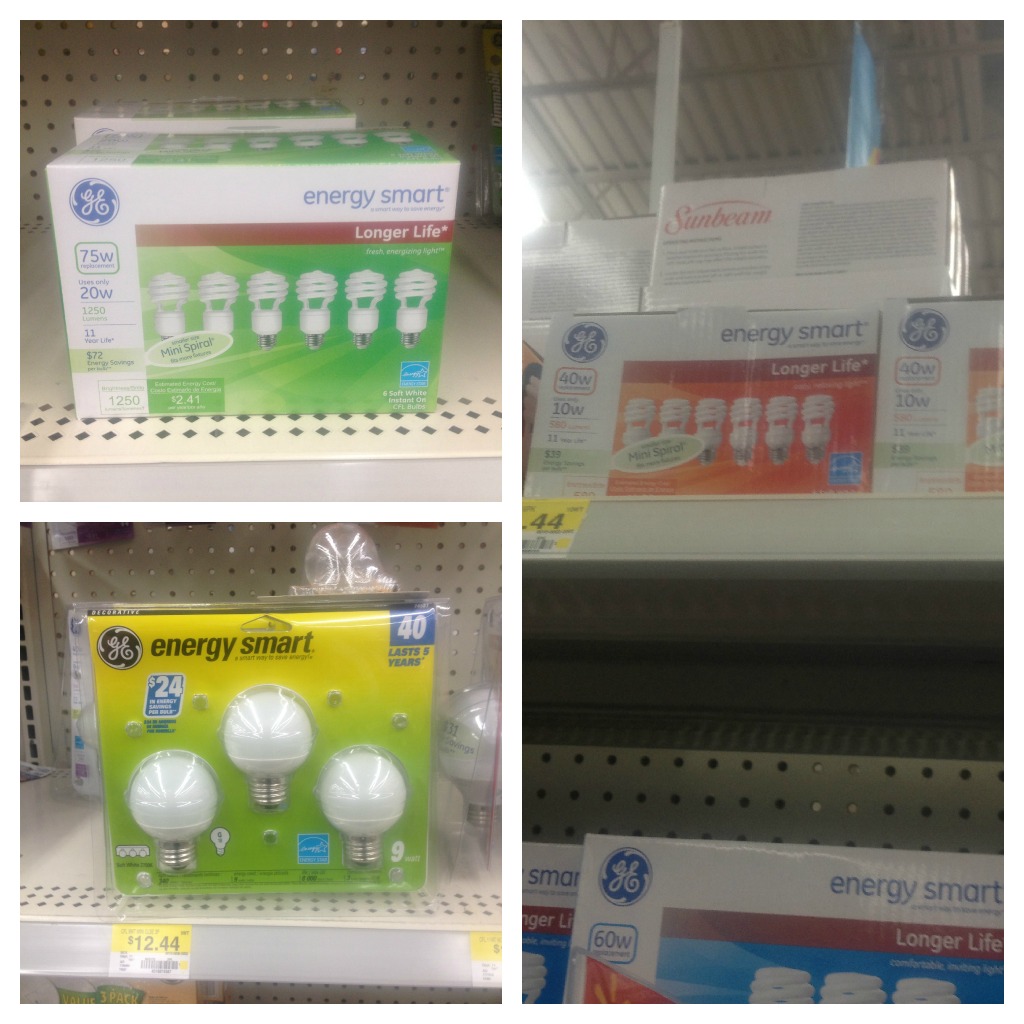 Yesterday I put together a donation box to put the bulbs in. I also created a cute sign to let the organization know why I was making this light bulb donation. Once I had my donation box ready to go, my kids and I headed to the Children's Receiving Home to make our donation.
When it comes to donating, I like to involve my kids. I had my oldest daughter make the donation to the Donation Shed and smile for a photo for mom. By involving my kids in my donations, they will remember that mom liked to help others in need and maybe my compassion for others in need will rub off on them too!
This is just one of the Simple Service Projects that you can participate in on the Champions For Kids website. This was my 3rd donation and I definitely plan on participating in more.  I would like to encourage you to help out families in need in your area by participating in one of these projects too!
For the latest  Champions For Kids news and updates, visit and "Like" them on Facebook at: www.facebook.com/ChampionsForKids
Thanks Tara & Monique for helping me with my donation. 🙂
"Disclosure – As part of my partnership with GE, I received coupons for my GE light bulbs. All opinions posted about my GE Lighting experience are my own." "I am a member of the Collective Bias™ Social Fabric® Community. This shop has been compensated as part of a social shopper insights study for Collective Bias™ Champions for Kids and GE Lighting #CBias #SocialFabric"