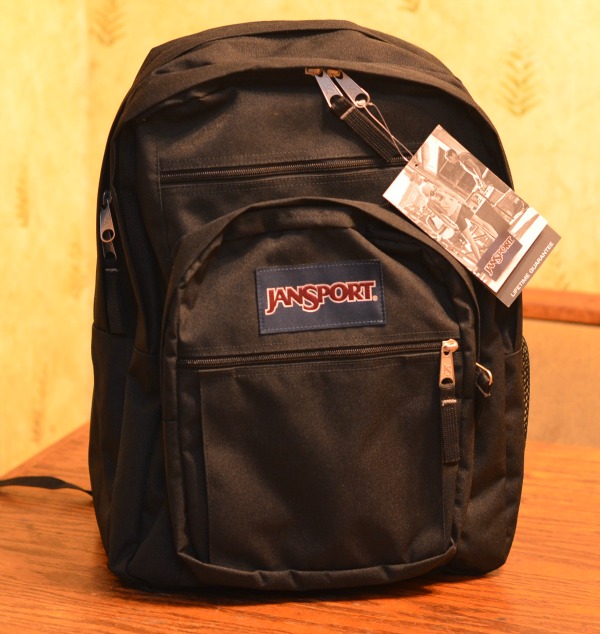 A couple weeks ago my daughters started the new school year. My oldest went back to high school with a new Jansport Big Student Backpack. When I ordered the backpack I was afraid she wasn't going to like it. The reason I say this is because I used to have a Jansport backpack back in my school days. It was purple and it lasted forever. I wouldn't be surprised if my mom doesn't still have it.
When I gave my daughter the backpack she smiled. I felt a little relieved. I asked if it was okay and she told me she had been wanting a Jansport which made me feel even better. When it comes to school, I try to get my daughters clothes and school supplies they like to help keep up their self esteem at school. I don't ever want to send my kids off to school with anything they might get teased about. What made my day even better is when my other daughter mentioned she liked the backpack and wanted one too. She ended up getting the regular black Jansport backpack.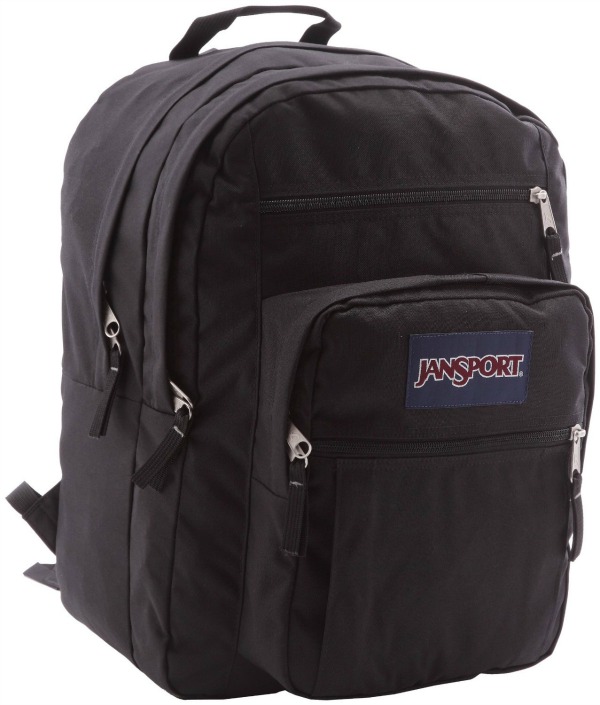 What I like most about the Jansport backpack is the durability of course. With this Jansport Big Student Backpack, I am really liking the size of it. I actually wouldn't mind having one of these for myself. Since my daughter's high school no longer has lockers, this backpack is going to be handy on the days when she has to carry stuff around all day.
Here are the features of the Jansport Big Student Backpack:
Ergonomic S-curve shoulder straps
Two large main compartments for versatile storage
Front utility pocket with audio electronics organizer keeps essentials handy
Two zippered front stash pockets
Fully padded back panel for cushioning comfort
Web haul loop 600 Denier Polyester 1 lb 8 oz / 0.68 kg 17.5in h x 13in w x 10in d 2101.7 cu in / 34.44L
You can find this Jansport Big Student Backpack, school uniforms, medical scrubs, boy scout's and girl's scout uniforms and more at: www.idealuniform.com.