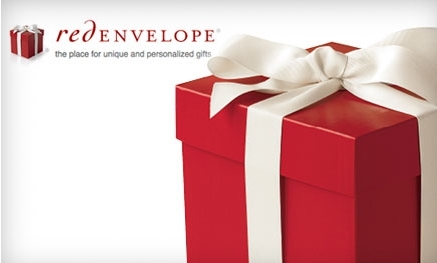 When it comes to looking for gifts, I love shopping online at RedEnvelope.com. This past year I have gotten some great gifts for my husband and even for myself. This past week I ordered a couple things for myself because I think that I deserve to spoil myself at least once in a while. I know when I visit RedEnvelope, I am going to find all sorts of things that are must haves for my kitchen.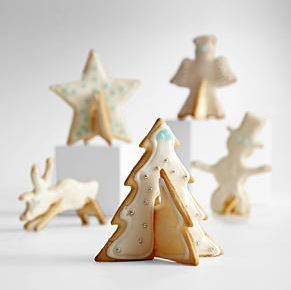 Since one of my holiday traditions at Christmas time is to make my family and friends lots of cookies, I found a cute 3D Cookie Cutter Kit on Red Envelope that I just had to have. This 3D cookie kit includes 12 plastic cookie cutters that create 6 holiday shapes.
This Christmas I will be making the following 3D holiday cookies: Stars, Snowmen, Angels, Bells, Deers and Trees!
I honestly am super excited to make these cookies. I usually try to make cute cookies, but the kids are really going to get a thrill out of 3D cookies.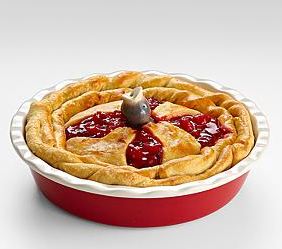 Since I love to bake sweets, I had to order a Pie Bird from RedEnvelope too! Not only does this bird in the center of this dish make your pie look cute, it also helps to vent steam during the cooking process. It can also help support the center of your pie from sagging.
This cute bird pie is made from a high quality ceramic and has a Victorian era design. I will be using it this Thanksgiving to make one of my delicious homemade pies!
For more holiday gift ideas at RedEnvelope, visit: http://www.redenvelope.com/christmas-gifts-rcfav.
Disclosure – I received a gift code by the manufacturer or representing PR agency in exchange for this post to purchase these items in exchange for this post. These opinions expressed are my own opinions and are NOT influenced by monetary compensation.
.