Do you love plants like I do?
Instead of the typical books on plants that can be a sterile 'how to' or plant encyclopedia, I want to create an alternative botanical empowerment guide – a book that shares and captures the 'feel-good' qualities and beauty that houseplants bring us.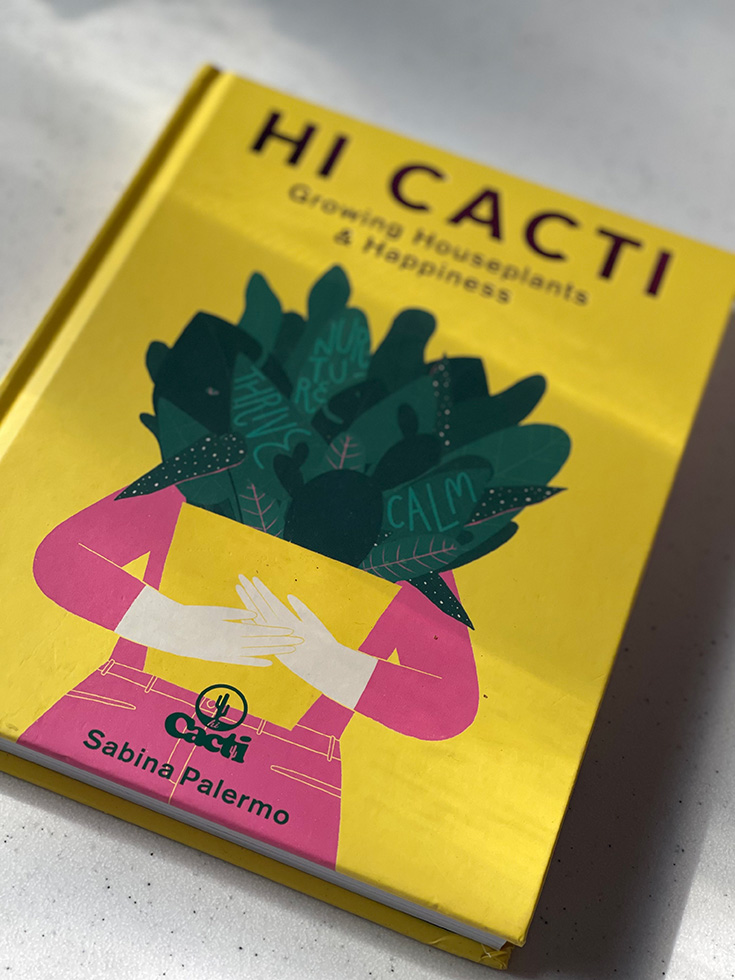 I recently added the book Hi Cacti by Sabina Palermo to my book collection. I love plants so I always enjoy learning more, especially if it has anything to do with houseplants or succulents. I had fun flipping through the pages in this book and learning about houseplants I now want to add to my collection.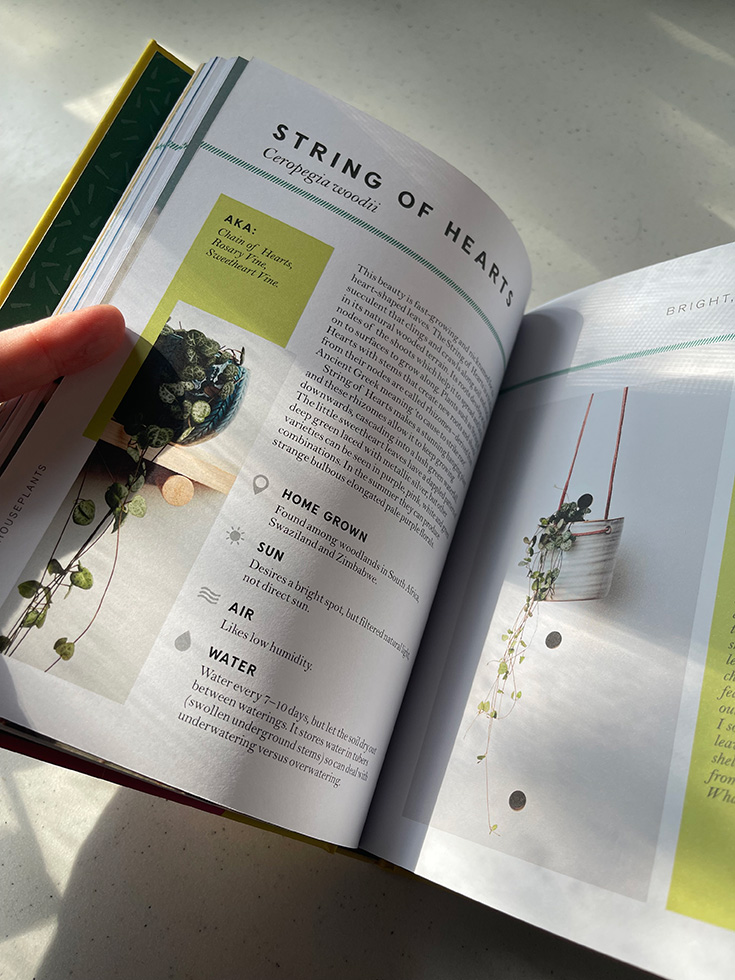 Here is what you will find in this FUN read:
Care guides for 20 easy-to-love houseplants
Self-care rituals and meditations centered around your plants
Projects for botanical crafts, aromatherapy and skincare
Botanical drinks and eats
Learn how not to kill your cactus, how to 'bloom where you're planted' and how to love yourself by loving your plants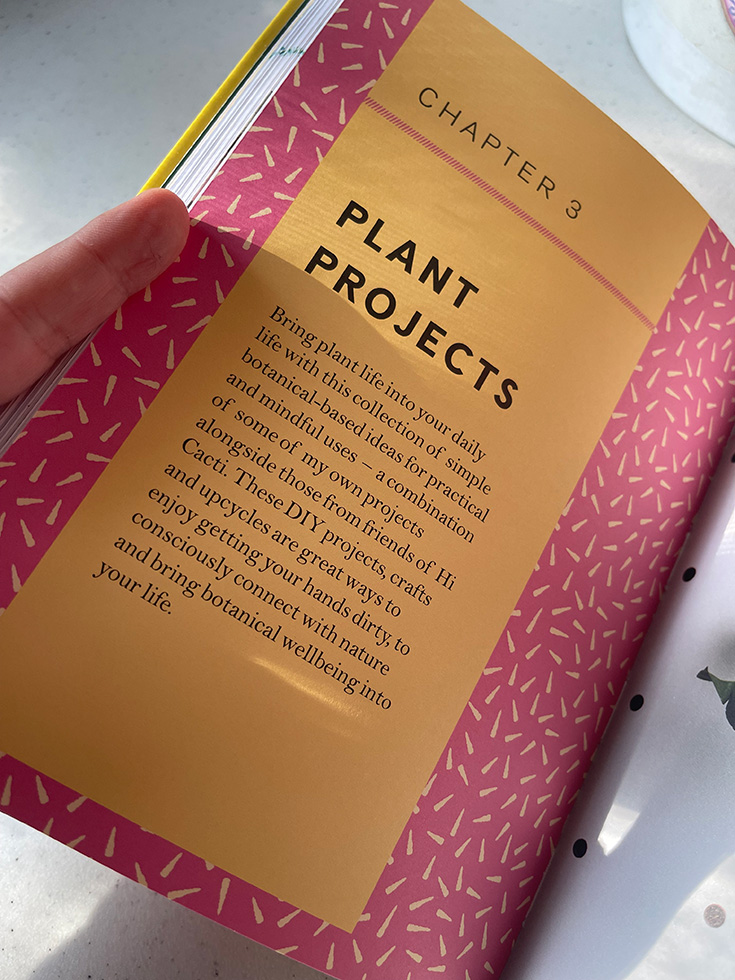 You can purchase a copy of Hi Cacti on Amazon here: https://amzn.to/3BpfD9W
This might be a perfect gift for that person on your shopping list that loves plants! It is PERFECT for beginners and also a great read for the non beginners too!
Sabina Palermo is the founder of Hi Cacti, a botanical boutique in Brighton, UK. She runs a flourishing independent shop and online business (hicacti.com).