Plants are something that can be a very fun and rewarding hobby. I have always liked plants for as long as I can remember but fell in love with plants once I bought my first succulent. That one succulent got me hooked and I have been adding to my collection ever since. For people that like plants like I do, I have put together this little guide on Gift Ideas For Those Who Love Plants to give you some suggestions on what you can get to put under the tree this year.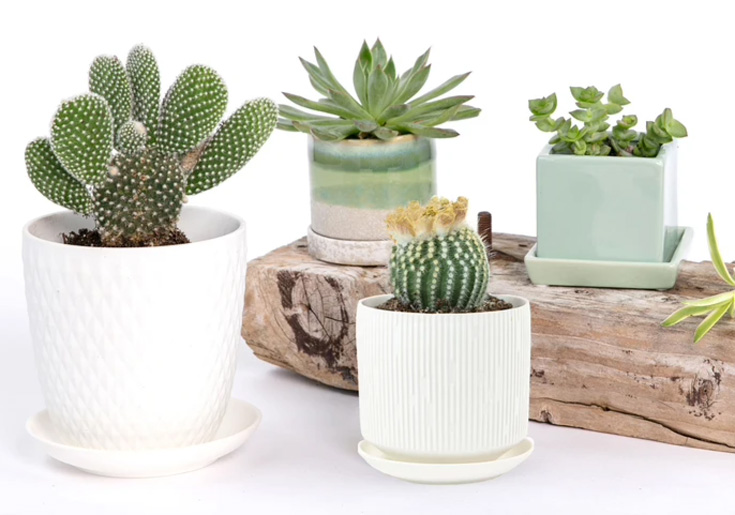 The first gift idea would be ceramic pots! Those who collect and grow plants almost always enjoy getting new pots that they can use. Ceramic pots come in all sorts of sizes and designs which can be fun to shop for. You might also want to get some of the terra cotta pots and paint it yourself which makes the gift even more personable. This might also be a fun idea to do with your family and friends that you can save for years to come.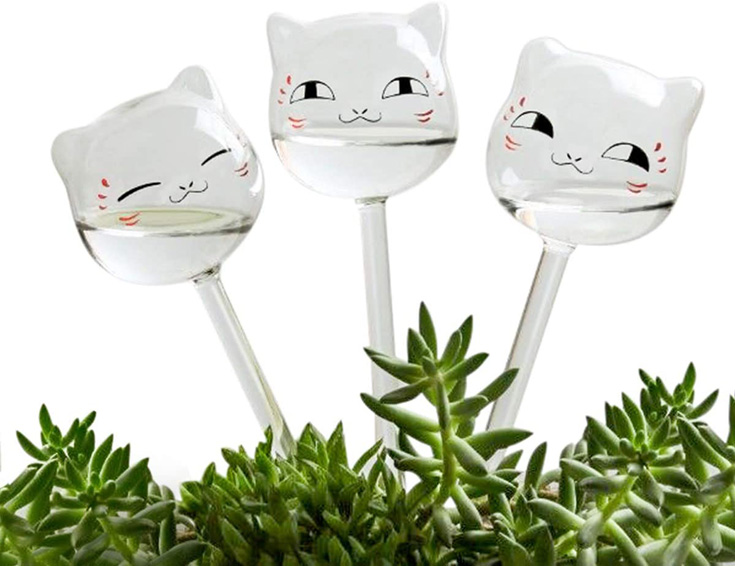 The second idea is self watering bulbs! These can come in handy for those plant enthusiasts on your shopping list that like to travel. When you use these kinds of bulbs in your plants, they can provide water for indoor plants for weeks. Some of these bulbs can be really pretty too!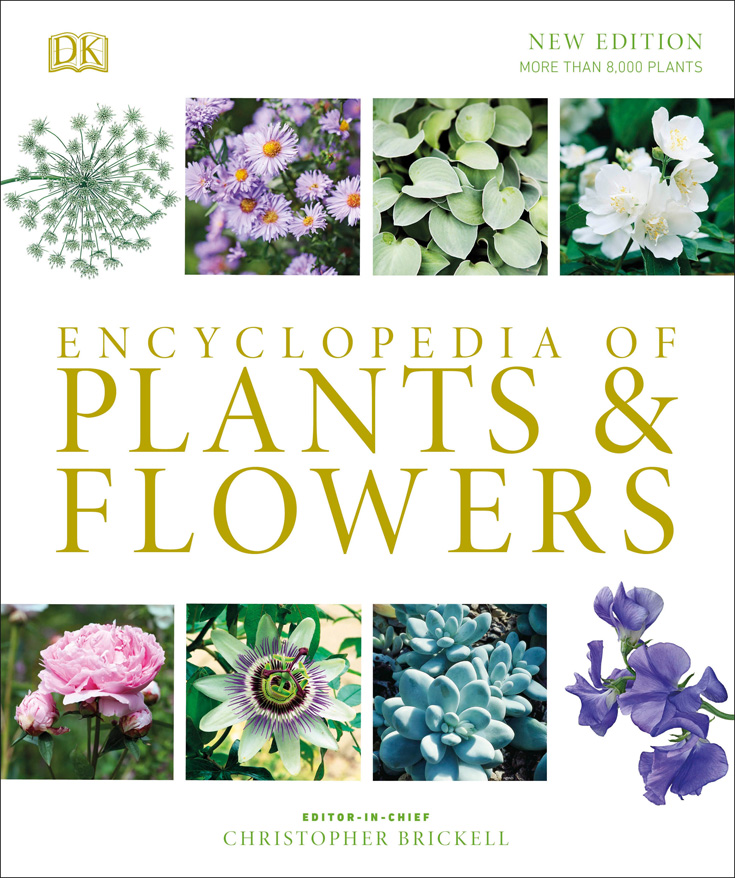 The third idea I have would be books about plants! Not everyone likes to read books about plants but they can be the perfect idea for the plant enthusiast wanting to learn more. The Encyclopedia of Plants and Flowers would definitely make a perfect gift those that someone looking to learn.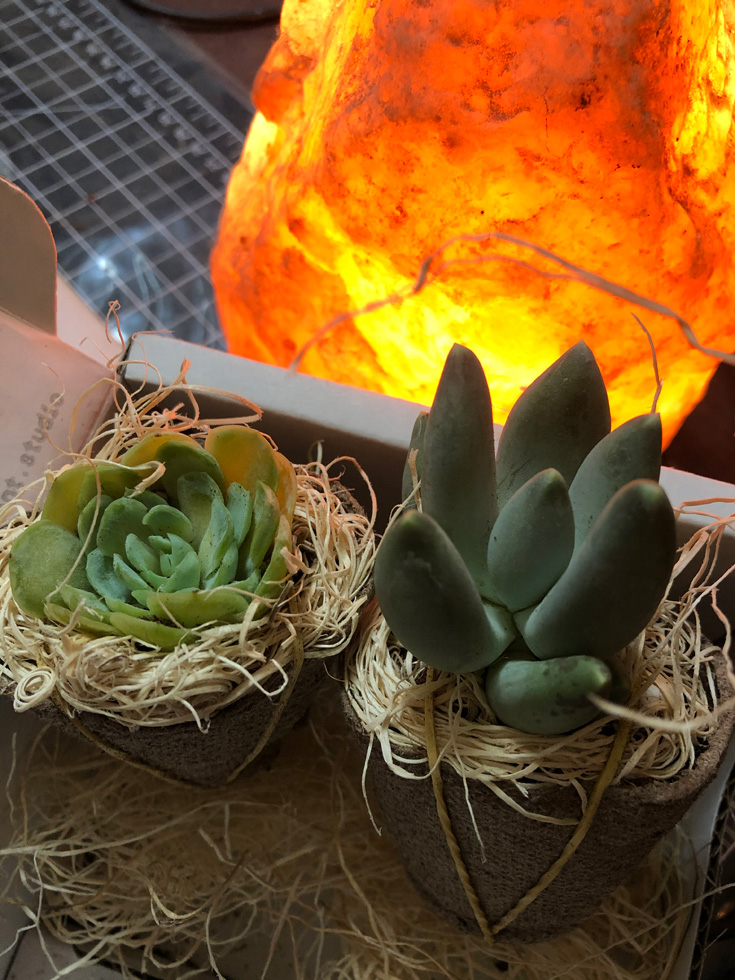 My fourth idea is a plant subscription. I happen to love subscriptions and there are some cool subscription services that you can signup for online that delivers plants to your doorstep. One of my favorites is Succulent Studios where you can get 2 plants a month for only $10! This is just one of many plant subscriptions that you can find online that would make a great gift idea!
Do you like plants? Which of these would you like to receive?