I don't know about you but I am really EXCITED for the NEW movie that is coming to theaters in March from Marvel Studios! I am a fan of the Marvel comics and LOVE when there are female characters involved on the big screen! Set in the 1990s, Marvel Studios' Captain Marvel is an all-new adventure from a previously unseen period in the history of the Marvel Cinematic Universe that follows the journey of Carol Danvers as she becomes one of the universe's most powerful heroes. While a galactic war between two alien races reaches Earth, Danvers finds herself and a small cadre of allies at the center of the maelstrom.
Below you will find some new character posters that have been recently released.
Carol Danvers/Brie Larson

Goose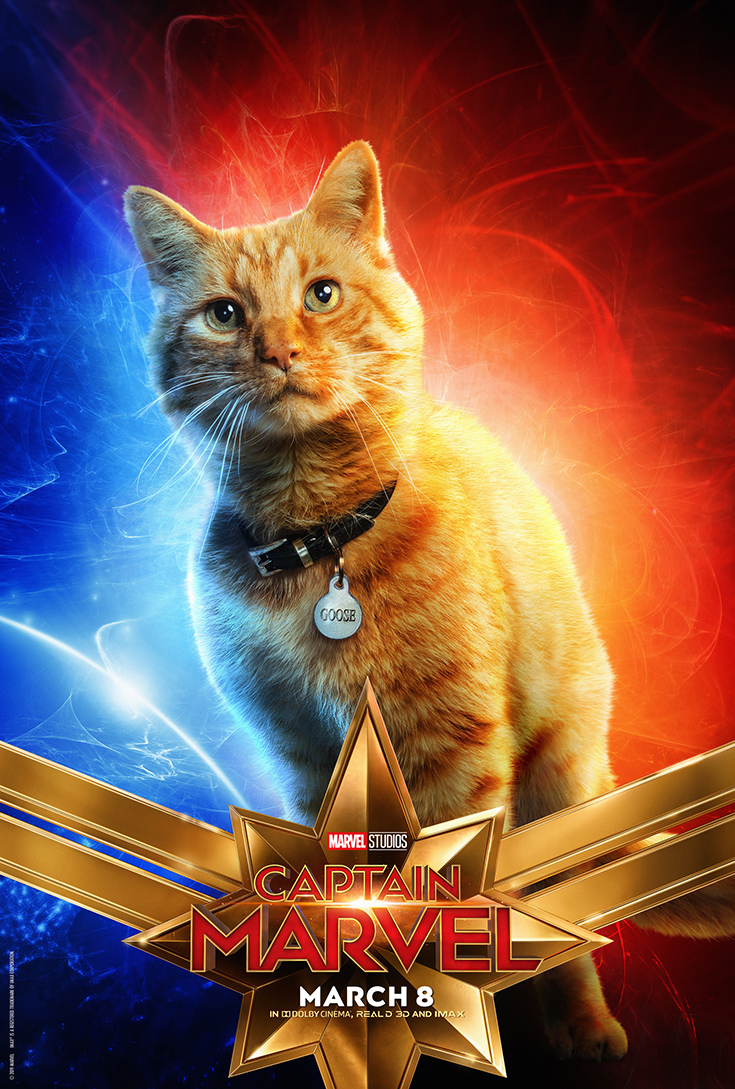 Nick Fury/Samuel L. Jackson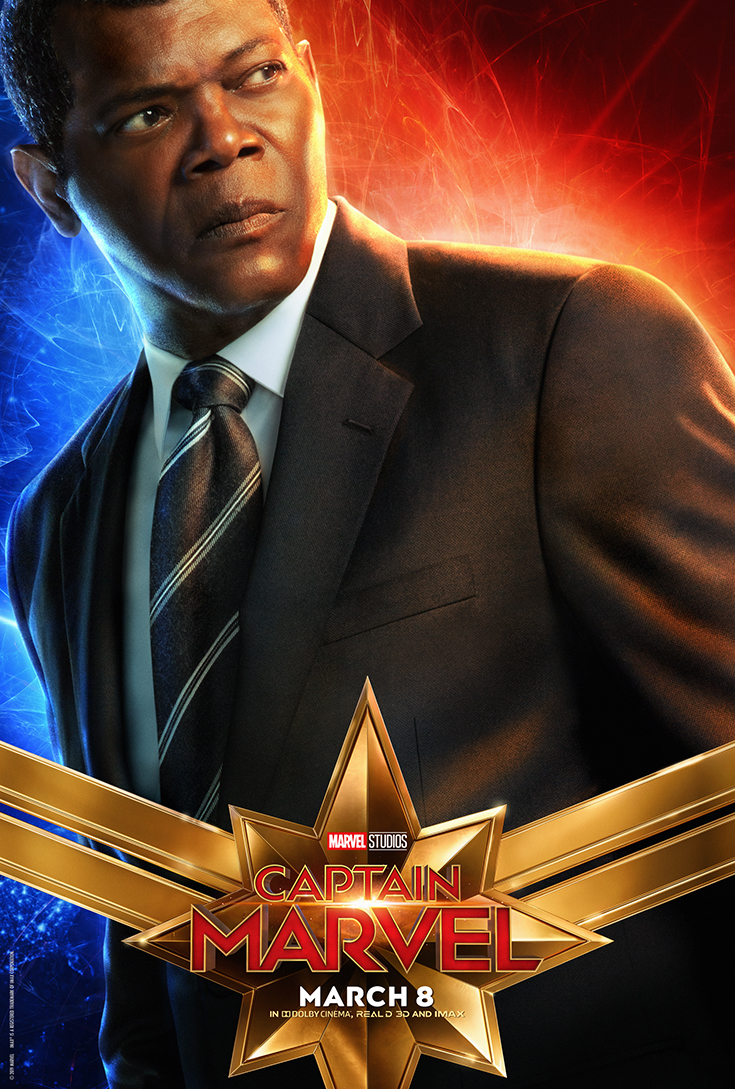 Walter Lawson/Jude Law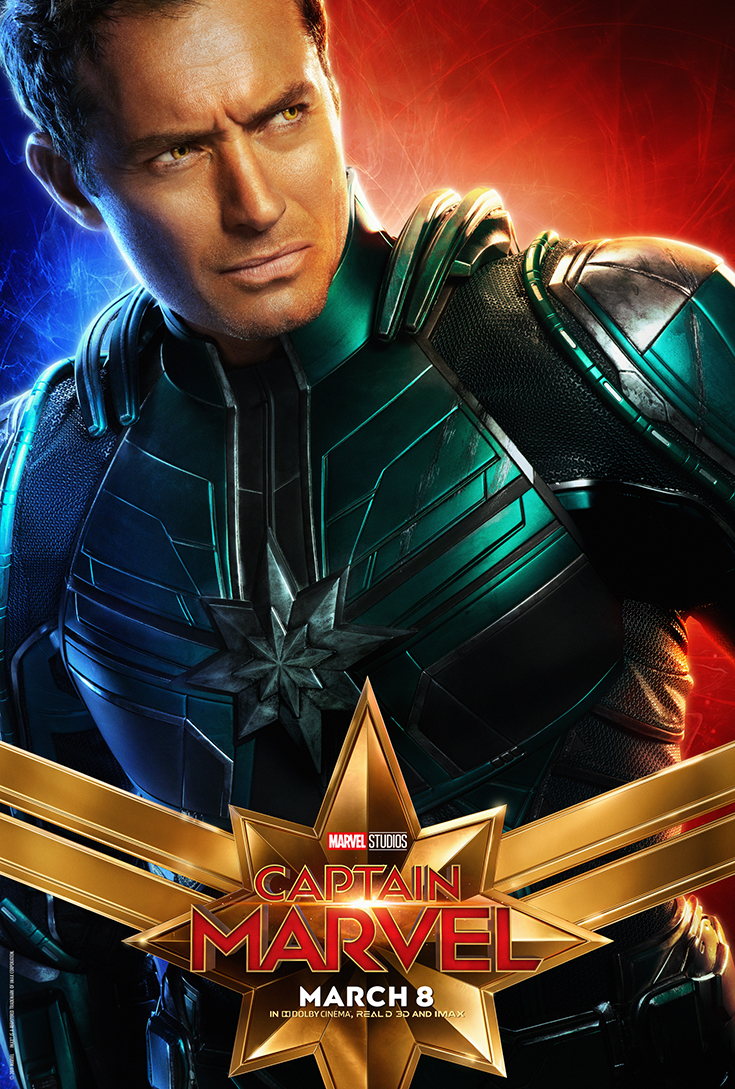 Annette Bening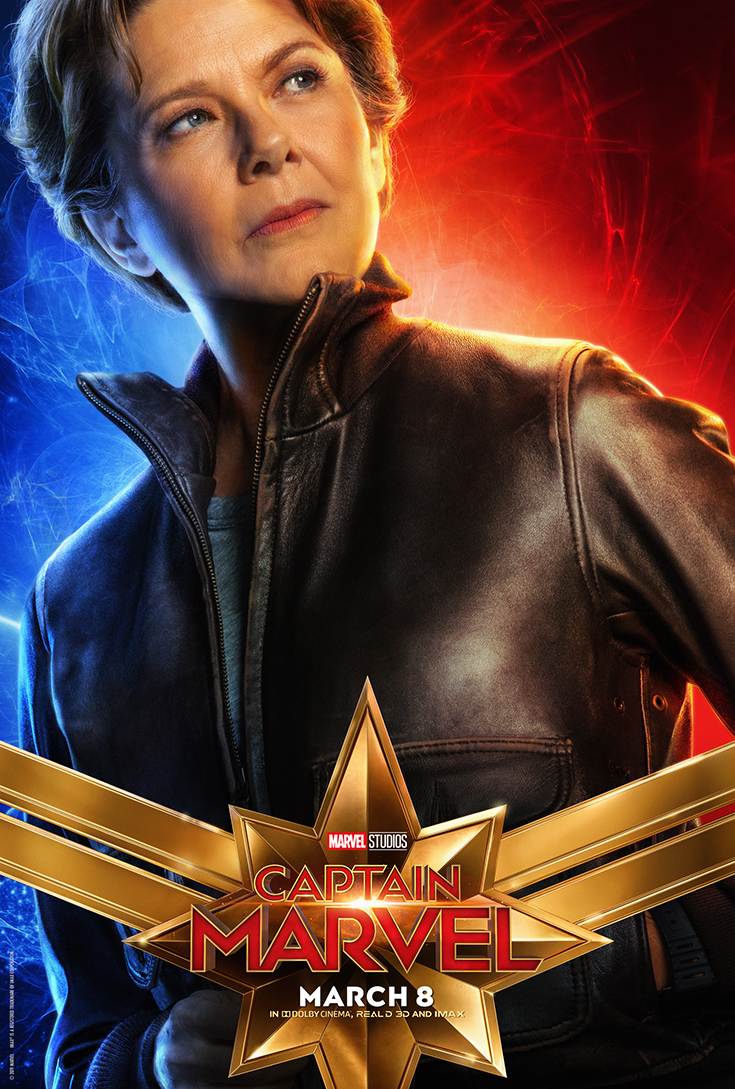 Talos/Ben Mendelsohn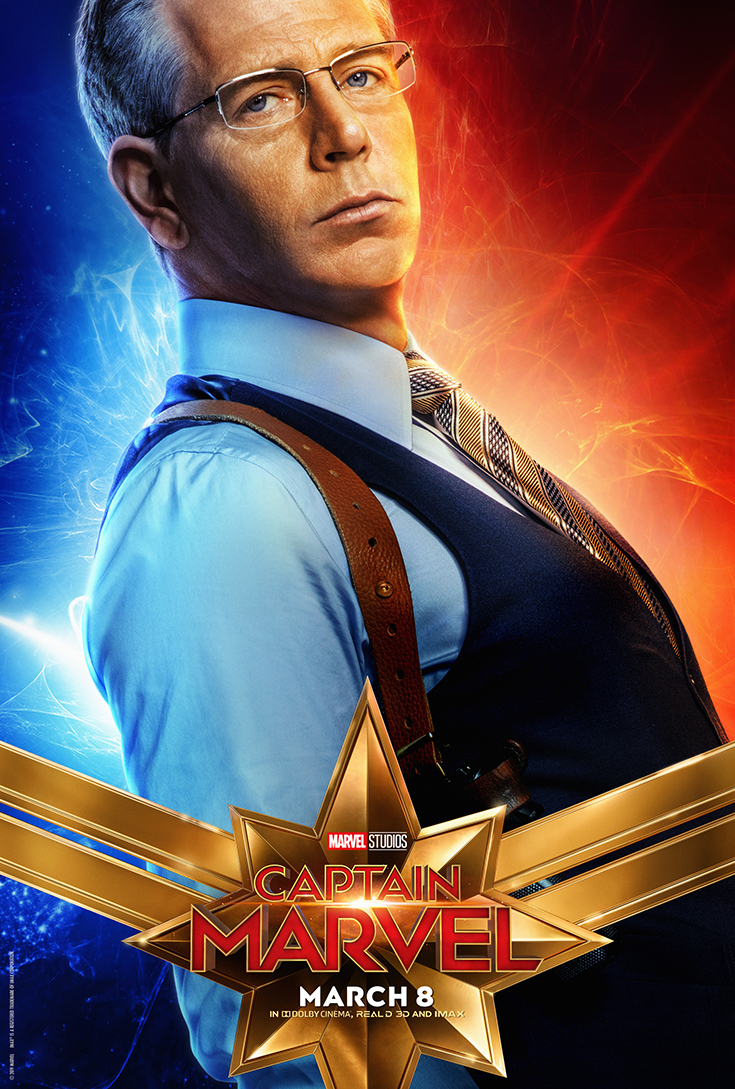 Phil Coulson/Clark Gregg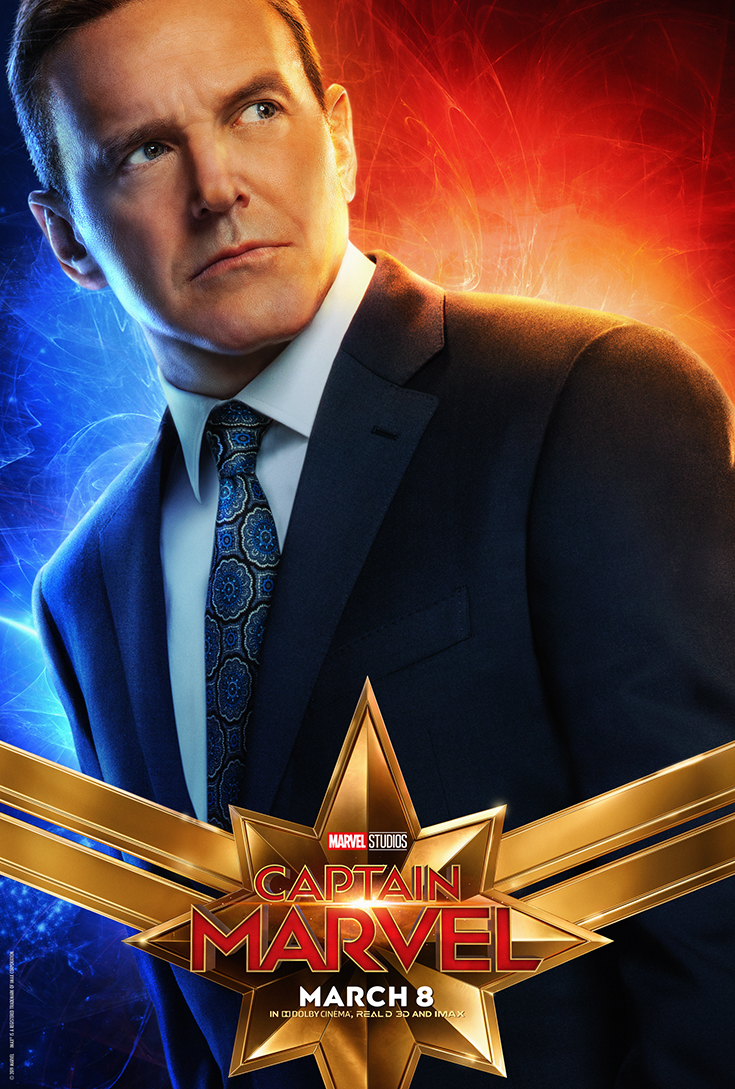 Maria Rambeau/Lashana Lynch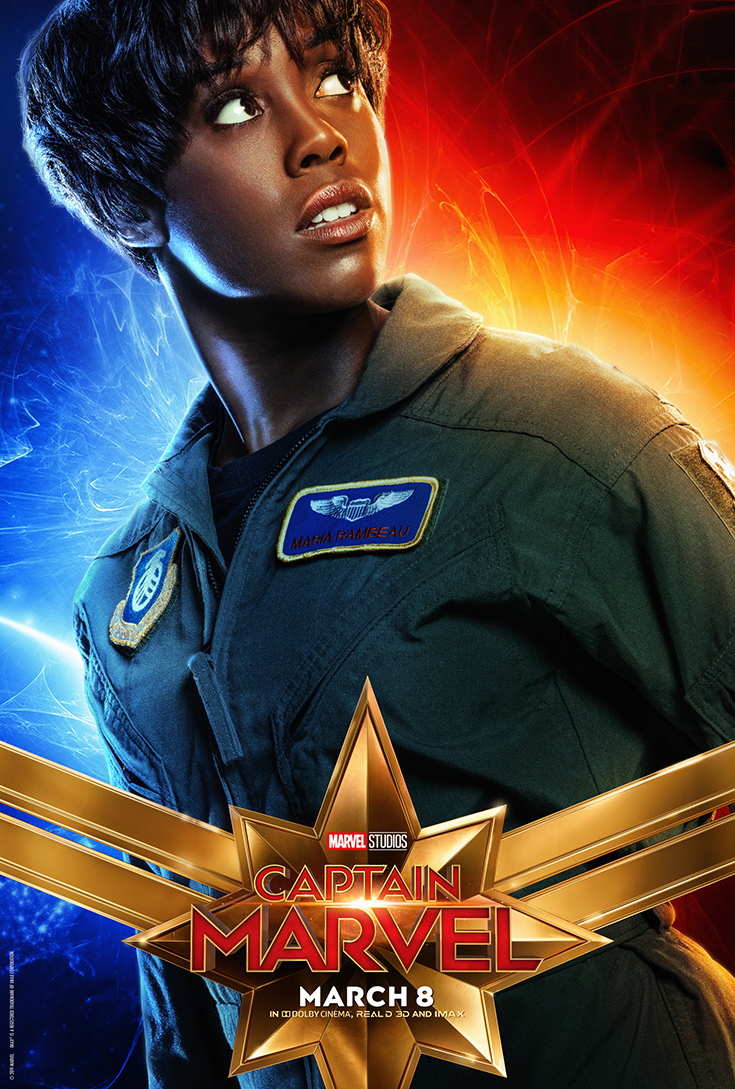 Doctor Minerva/Gemma Chan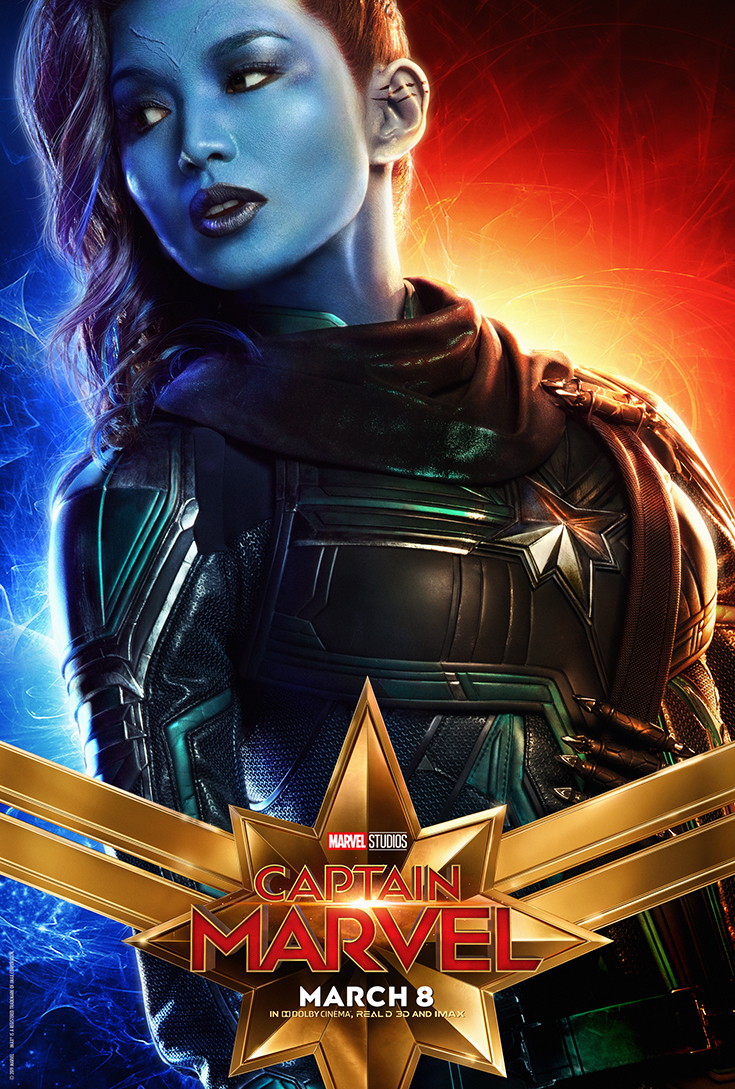 Korath the Pursuer/Djimon Hounsou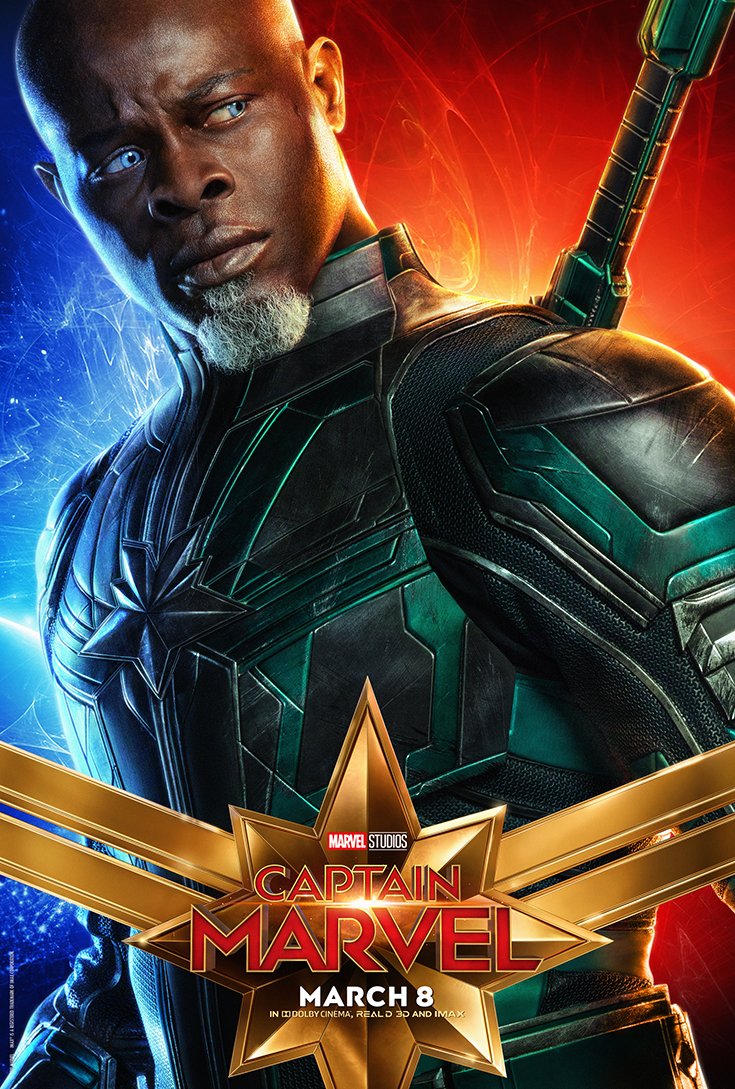 Watch the Captain Marvel Trailer below:

Captain Marvel will be playing in theaters everywhere on March 8th!