You've been driving for years and the worst you've had to experience was a parking ticket, until now. You were driving through an intersection in your trusty car and someone ran the red light and t-boned you. Your car, which has gotten you through thick and thin throughout your driving history, is in pretty bad shape.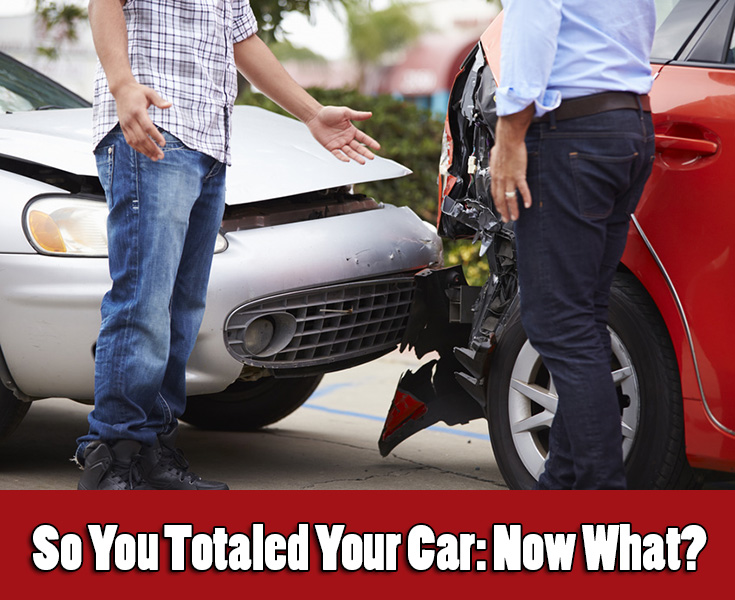 Typically, in these situations, your safety comes first. If you were injured in a car accident at the fault of another, then you could see a $16,000 check coming your way, which is the median award for motor vehicle personal injury cases. If you're not injured, then you are definitely worried about your car.
What happens now?
After your accident, you should file an insurance claim with the at-fault driver's insurer. The insurance company will then determine how much to compensate you for the damage. Although, if your car has extensive damage that will ultimately cost more to repair than it is to keep on the road, the insurance company will deem your ride a total loss.
What to do with a totaled car?
You have a few options when deciding what to do with your totaled car, and you may not like any of them.
You might find there is another option as well, one that is specific to just you.
Car accidents aren't a fun experience, and dealing with the insurance company can make it that much worse. Just remember that you have options and it's important to explore them before taking the check. Once you do, your ride is no longer yours.