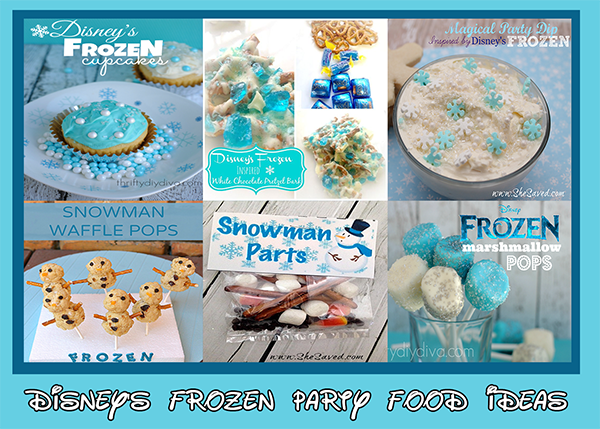 Disney's Frozen is such a CUTE movie. It is also the the highest-grossing animated film of all time and the sixth highest-grossing film of all time. Not only is it a cute movie, there are so many FUN Frozen party food ideas and crafts for those of you hosting a Disney Frozen themed party. My daughter Hannah has a birthday coming up so I thought I would put together some ideas for our own Frozen party!
Below are ten different FUN Disney Frozen party food ideas that you can make to impress your guests big and small!
Frozen Party Food Ideas
These were just some of the fun ideas that we have found. For more Disney's Frozen party food ideas checkout this fun roundup that includes not only Frozen party food ideas but some awesome Frozen craft ideas too!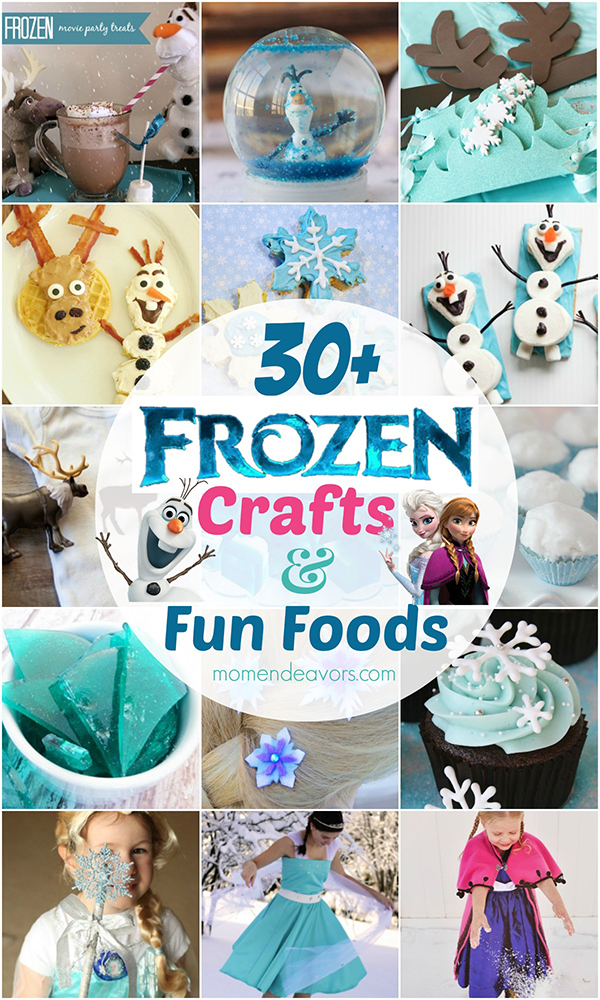 Here are some other Frozen party supplies you might want to purchase for your party:
[one_third][/one_third]
[one_third][/one_third]
[one_third_last][/one_third_last]