Last month I posted about the yummy steaks and burgers that I received from Nolan Ryan's All Natural Beef. I honestly have been craving them ever since I tried them. I love me a good steak and the bacon wrapped filets that I received are probably the best I have ever tried.
Nolan Ryan's Beef offers four lines of quality beef products that comes with a 100% satisfaction guarantee. If you are a fan of steak like me, check out the variety of steaks you can purchase:
Ribeye Steaks
Texas Sized T-Bone
Bacon Wrapped Filets
Bone-In Strip Steaks
Fully Cooked Whole Tenderloin
Top Sirloin Steak
New York Strip Steak
Tenderloin Steak
Grass-Fed Tenderloin Filets
Top Round Steak
London Broil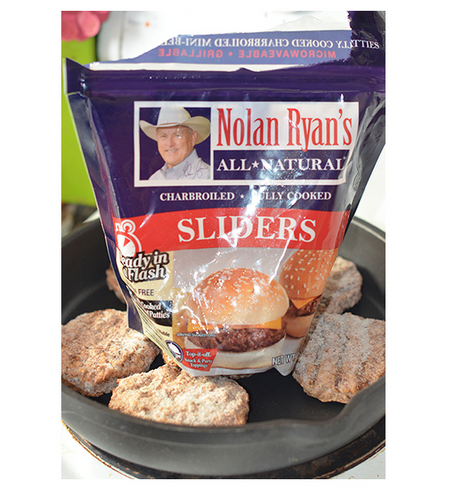 Now for a yummy giveaway so that one of my lucky readers can try these delicious products too!
Nolan Ryan's All Natural Beef Filet/Rib-eye Combo Giveaway (Value $69.99)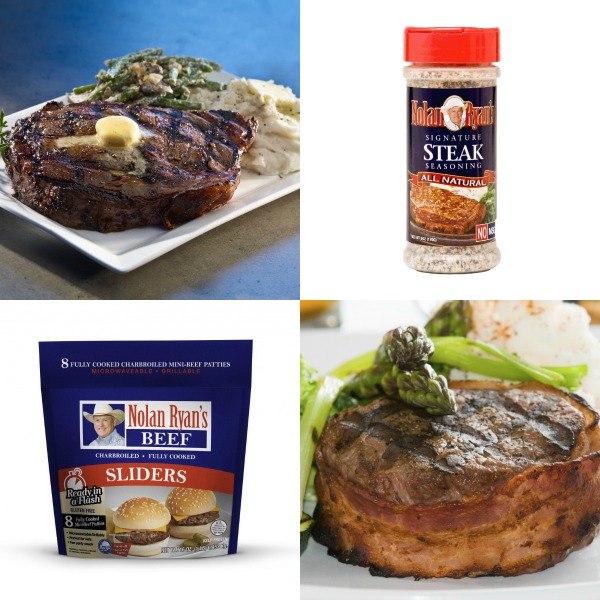 One winner is going to receive the Beef Filet/Rib-eye combo that includes:
(2 pack) 8oz Bacon Wrapped Filets:
(2 pack) 10oz Ribeye Steaks:
(1 package) Fully Cooked Sliders
(1) Signature Steak Seasoning Bottle
To enter my giveaway for your chance to WIN, please use the Rafflecopter below:
Good luck!