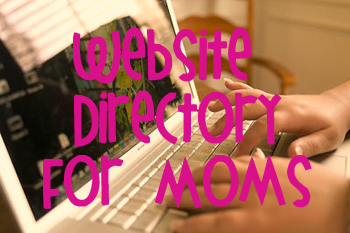 Skincare & Cosmetics Related Websites
We are redefining youth -Jeunesse combines breakthrough sciences in a product system that enhances youth by working at the cellular level. By focusing on the health, longevity, and renewal of cells, we help people enjoy vibrant, youthful results that last.
Organic Fiji -A tropical paradise in the form of organic coconut oil. Nourish and moisturize your skin and hair with Organic Fiji. Shop coconut-based lotions, soaps, sugar scrubs, and lip balms today!