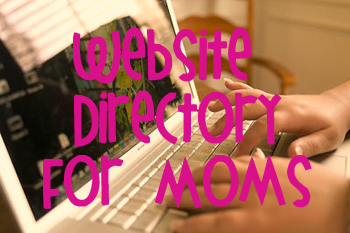 Other Websites You Might Want To See
Legal Shield - Worry less. Live free. Today and Everyday.
emsgreenclean.blogspot.com - Learn how to safely clean 90% of your home with just water and a cloth! Green cleaning has never been so easy!
MomCo - We pair new moms to moms with similar or identical experience who will cheer you on and uplift you along the journey of a peaceful motherhood.