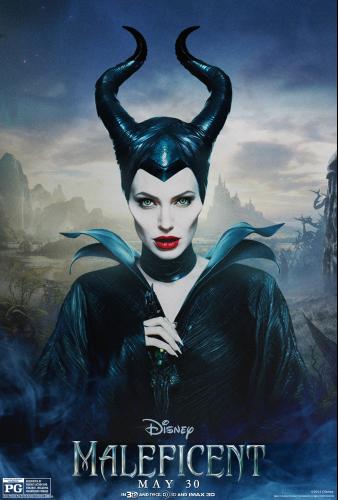 For those of you that have been waiting for Maleficent, it is playing in theaters NOW! I haven't had a chance to see it yet but plan on taking my daughters to see it within this next week. For those of you with Maleficent fans, I have something that you might want to print for them to keep them entertained.
Below you will find a link to a FREE Maleficent Cut-out Scene Maker. This includes 11 different characters & scenes to be cut out. I would recommend using something heaver than regular photo copy paper to print these on. For those that remember paper dolls, I think these cutouts are even better.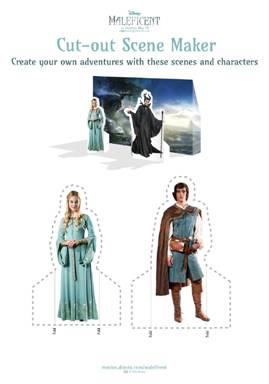 For those of you on social media, be sure to visit these Maleficent pages too!