Disclosure – I was invited to the #ABCTVEvent. Costs and expenses for my trip were covered by Disney/ABC but all opinions expressed are my own.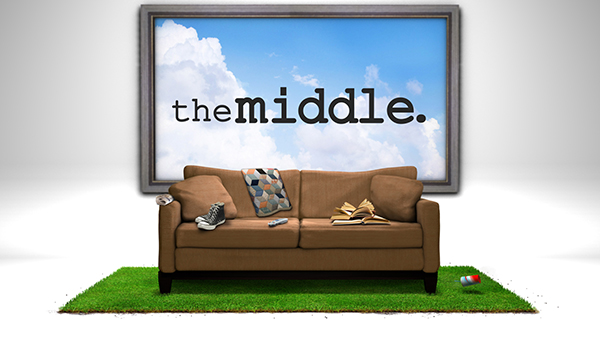 This month I had the opportunity to visit the Warner Brother Studios to visit the set of the show The Middle. I have to admit that I was really excited to see what the set was going to look like. I have been to Universal Studios to check out their tour a couple times in the past and always find it entertaining to see where a show or movie is actually taped. I think seeing Fred Savage within 10 feet of me back in 1989 at Universal is what got me hooked.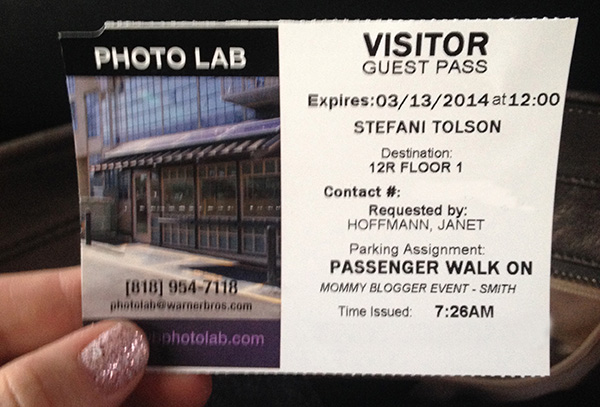 When we first arrived at Warner Bros, we had the opportunity to do a Q&A session with the Executive Producers and Show Creators Eileen Heisler & DeAnn Heline. We learned that the characters on the show are based on some of the their family members. They also said that most of the events on the show have also been something that has happened in their lives which is neat.  We also got to meet with Julie Fanton, the set decorator that mentioned that some of the items in the boy's rooms happen to be items she has taken from her son's room.
After our fun Q&A session was over it was time to visit the actual set where the filming takes place. When we walked inside, the house was setup exactly how you see everything on the show, messy and all! I thought this was GREAT. When you are on the set, you feel like you are actually in someone's home.
Here is a picture from the show with the cast in the living room of the set.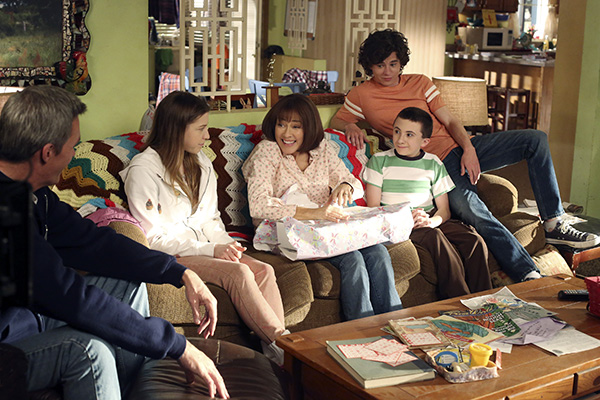 Now here is a picture of me on that same couch on the set with Neil Flynn (Mike Heck) and Charlie McDermott (Axl Heck) from the show. Yes, that is me with the main cast from The Middle. You can probably guess I was a little excited.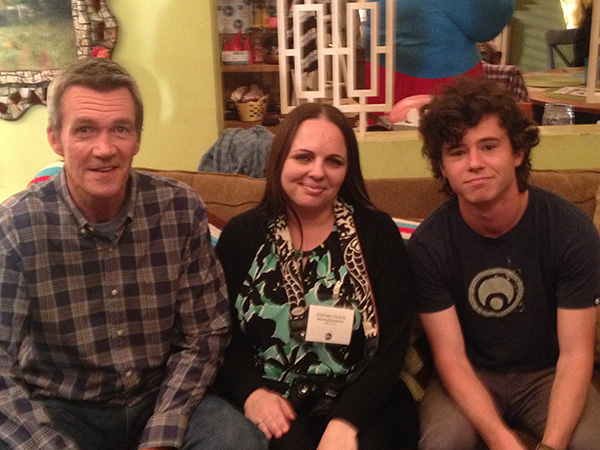 While our group was busy looking around the set and taking as many pictures as we could get, a few members from the cast stopped by their house to surprise us. They were not only super friendly but also agreed to let us grab some fun pictures with them to share with you.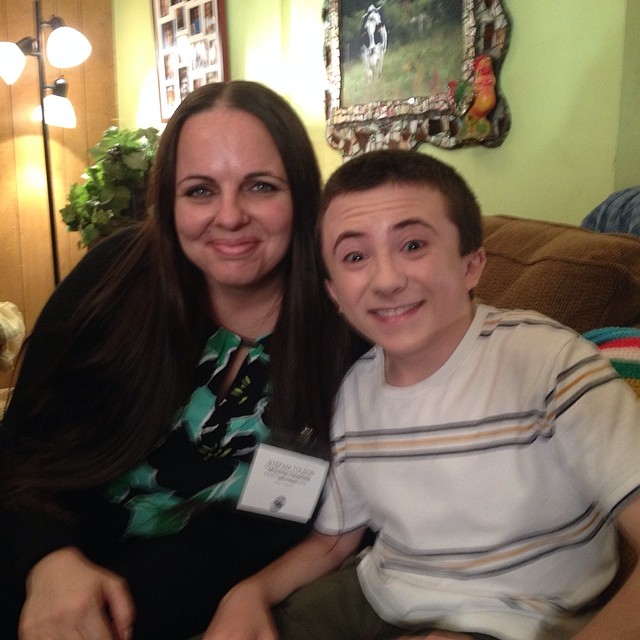 Right after Neil Flynn and Charlie McDermott made an apperance, Atticus Shaffer who plays Brick Heck also walked into the set for some photos too! If you are curious, he does talk in person just like he talks on the show.
While we were chatting with the crew, we had another surprise. The one and only Jack Brayer who plays Frankie's boss Dr. Goodwin in the show also decided to drop by the set. Although we didn't get to take pictures with him, I was able to snap a photo of him on the set with my cell phone.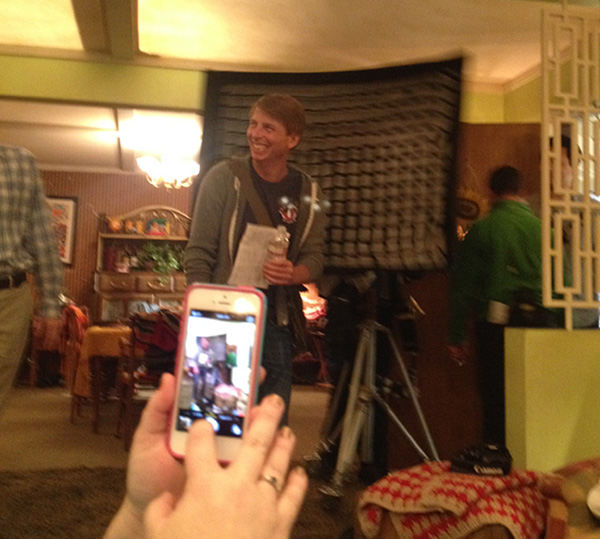 So you might be wondering where is Frankie Heck? She wasn't on the set while we were there, but I did have a chance to meet with her during my trip to Los Angeles that will be shared in an upcoming post.
Here is our #ABCTVEvent group with Atticus Shaffer on the set.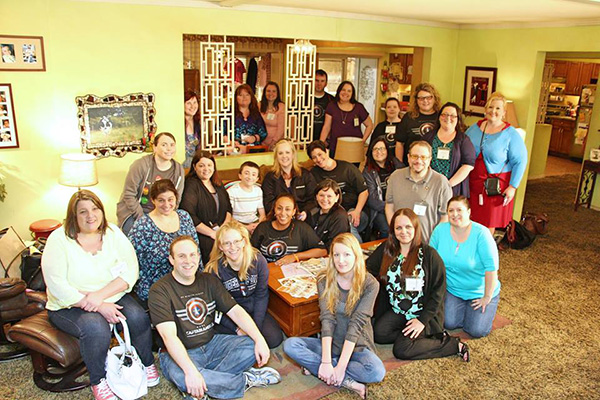 I really enjoyed this private tour of the set. I wish we would have had more time though, it would have been fun to make some video clips in the Heck house. I actually took quite a few photos. Here is a few that I want to share:
A picture in the Heck's kitchen…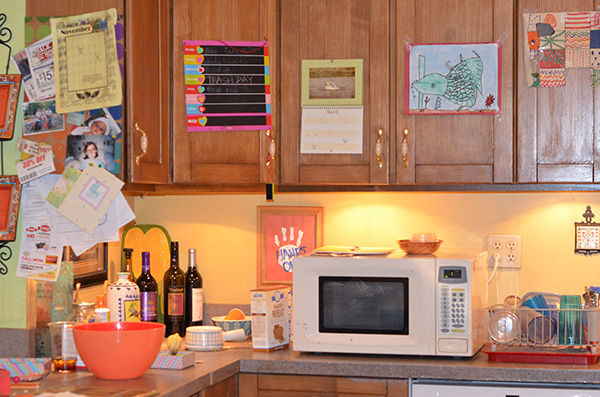 A picture in Sue Heck's room…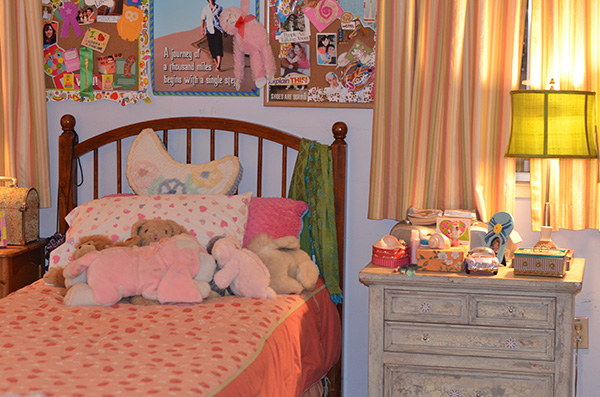 A picture in Axl Heck's room…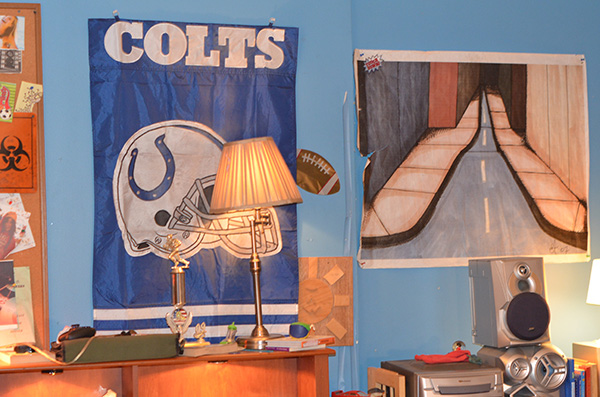 If you want to see more pictures that I took during my trip to the set, feel free to browse my The Middle Set Visit Google Album at: https://plus.google.com/photos/+StefaniTolson/albums/5995159114605348737
If you're not watching ABC's "The Middle," you should be…
I had the opportunity to see the episode tonight where Sue goes to PROM! You got to watch to see who she goes with!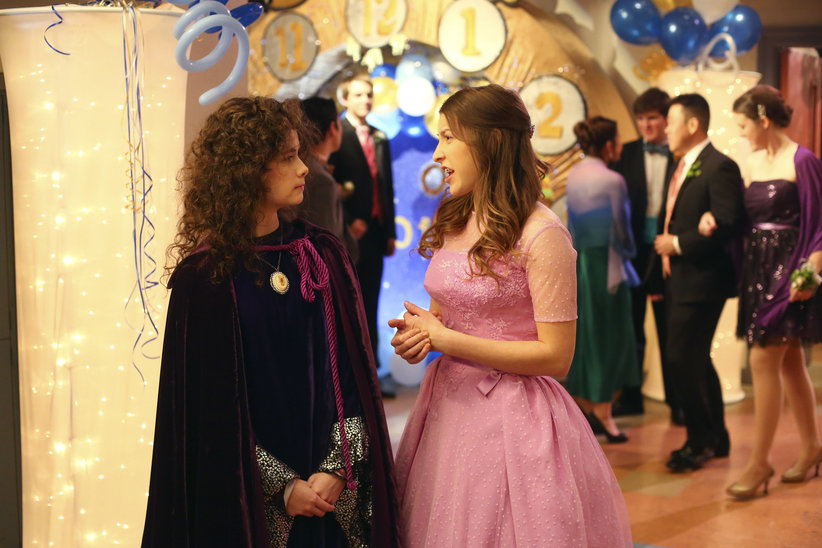 ABC's The Middle airs on Wednesdays evenings at 8|7C.  To watch previous episodes and clips, be sure to visit: http://abc.go.com/shows/the-middle
For those on social media, visit: