Five years ago today I gave birth to my youngest child and my only son Christopher. The last five years have definitely been full of lots of memories and I can't believe that my little man is turning the big 5 today. He keeps telling me that he doesn't want to be five though, that he wants to stay small and be my little buddy forever.
I thought it would only be fun to share some pictures of my little guy growing up.
His first photo shoot at the hospital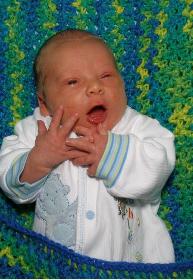 His first birthday! Ready to open presents mommy.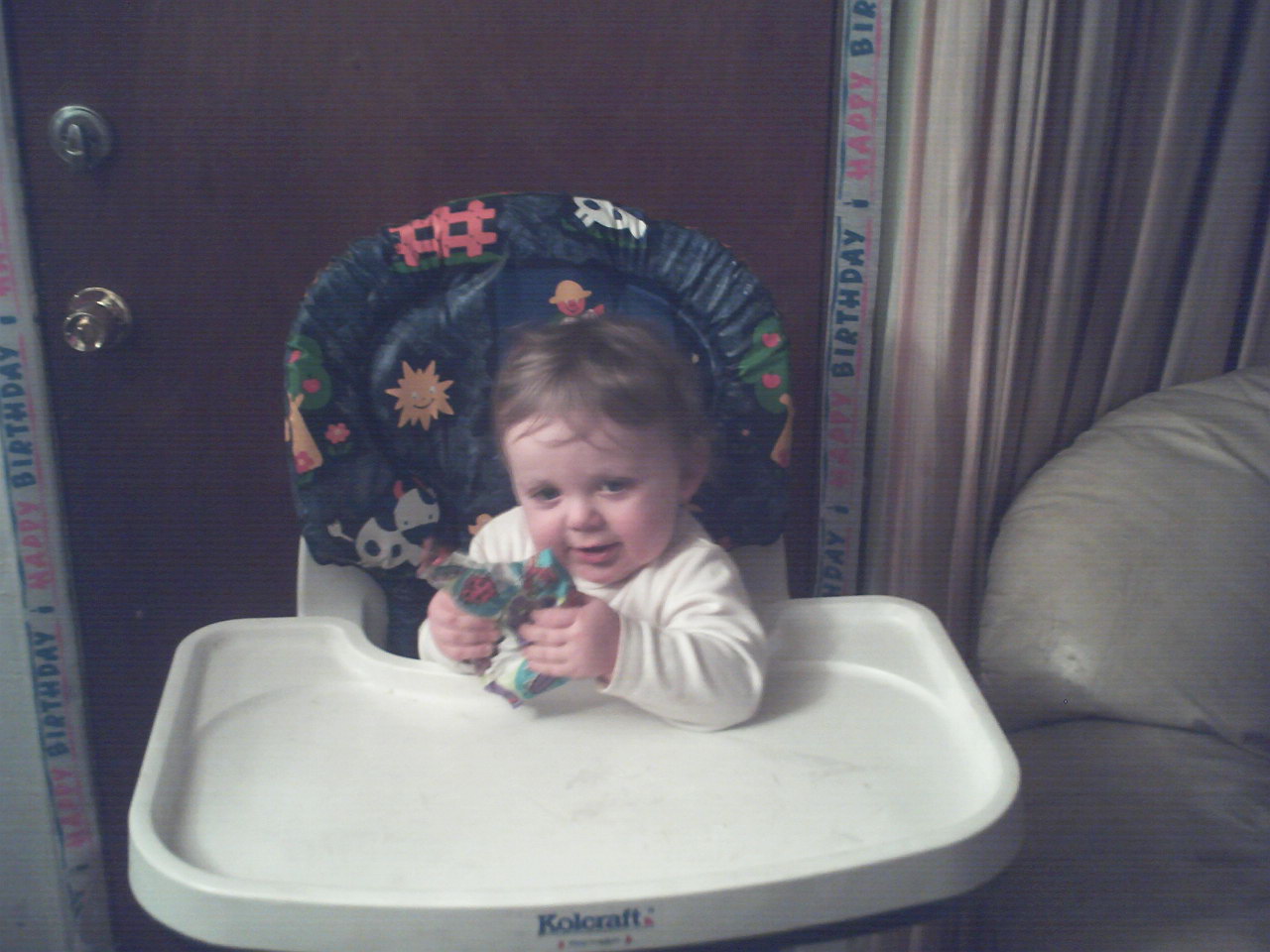 His second birthday, look at those stunner shades!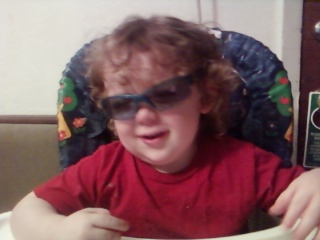 Here is my boy at 3 years old! Yeah, he rocks LONG hair…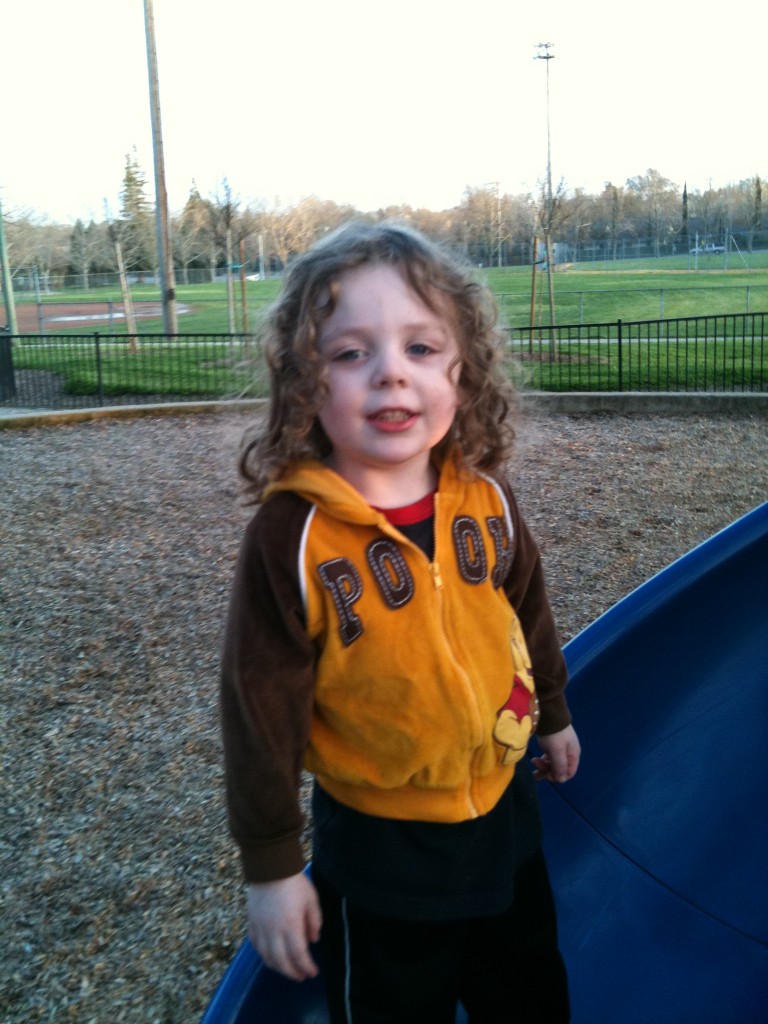 My little guy on his 4th birthday.  He asked for froggy cupcakes and that is what he got!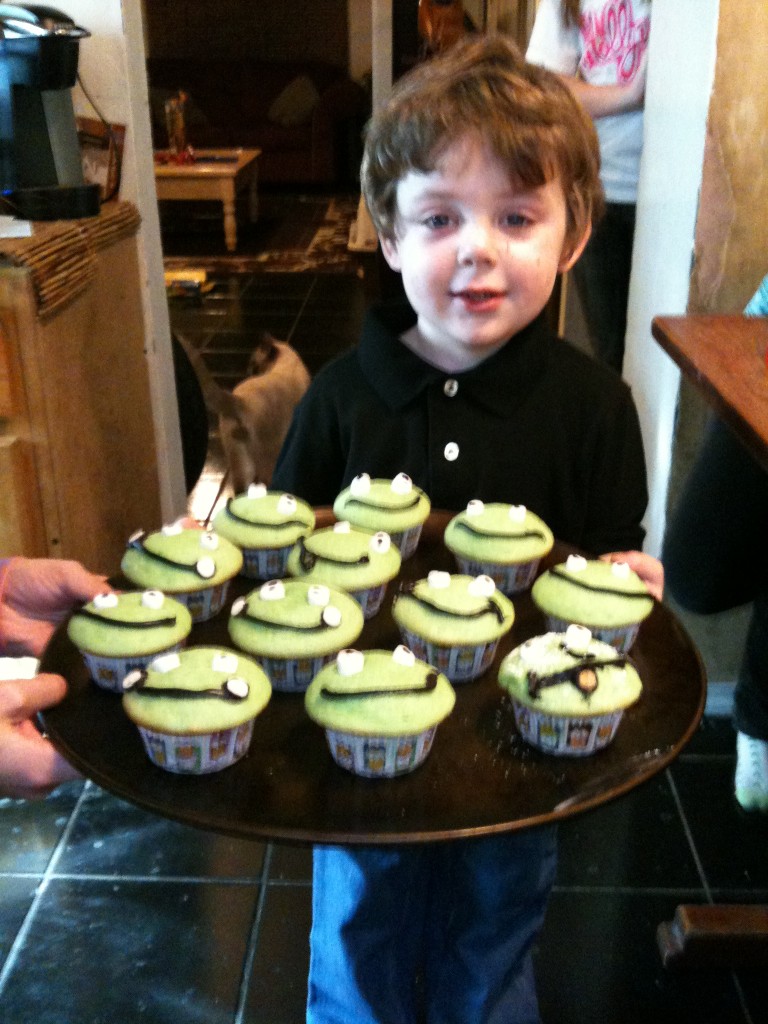 And this is my boy last month, almost 5!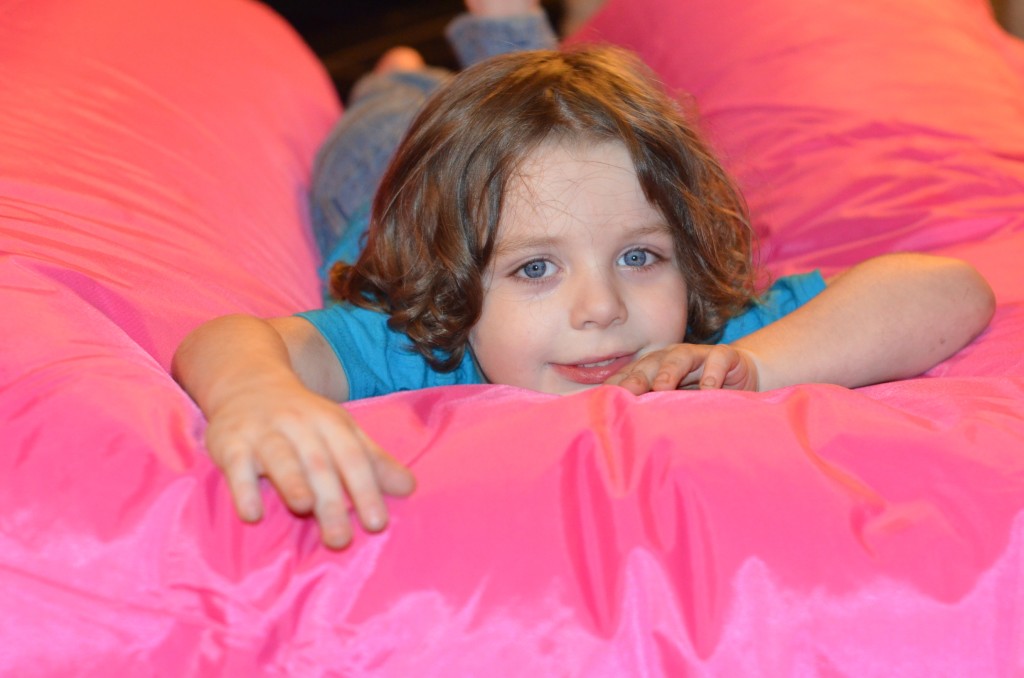 Happy 5th Birthday Christopher, Mommy loves you and you will always be my little buddy no matter how old you are!