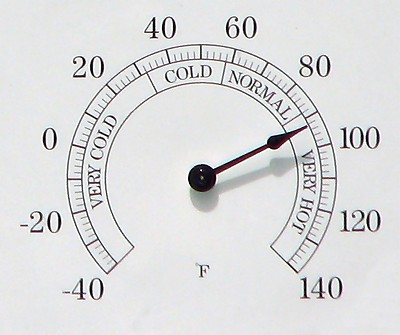 This winter has definitely been a cold one. While I live in sunny California, there are days when it isn't so sunny and there is a need to turn on the heater. Since I am one of those moms that is frugal and always trying to save money, I have been looking for ways to save on the heating bill, so I have more money to spend on other things.
For those of you that like to use your heater, but don't like the bill each month, I have some tips that you can use to help cut down your bill.
 Keep the doors closed – This is a great way to avoid the cold air from escaping in. If you have to open the door, do it fast!
Invest in warm blankets – If you use multiple blankets that will keep you warm, you might be able to turn the thermostat down.
 Use your ceiling fan – Heat rises! Set your ceiling fan on low and set it to circulate the air up instead of down.
Trap the leaks around your windows – Using caulk, you can seal your windows to prevent any unwanted drafts.
Use a programmable thermostat – Keep your auto function on, and set to a low, warm temperature.
Cover up the door drafts – For those with a draft under your door, use a blanket to block it. Doing this will help prevent your heat from escaping.
These are just a few ways to help save money on your heating bill that I thought I would share. I know I am probably not the only one looking to save money on utility bills.
Saving money on your utilities can help you have extra money for those of you looking for a little debt relief. I have saved money through the years to pay off credit card bills that I created once I turned 18. I learned that I only want to spend what I have and cut up the credit cards. Luckily I got help from a debt management company that showed me how paying just a little extra on each of your bills will help you pay off debt faster.
For other ideas on saving and budgeting money, see the article Budgeting Made Easy on my site.