41.5K Flares
41.5K Flares
×
The shoes that I see in today's times never cease to amaze me. While there are many shoes I like and wish I owned, there are some that you wouldn't catch me ever wearing. Okay, maybe for the right price.  

Banana shoes. Really?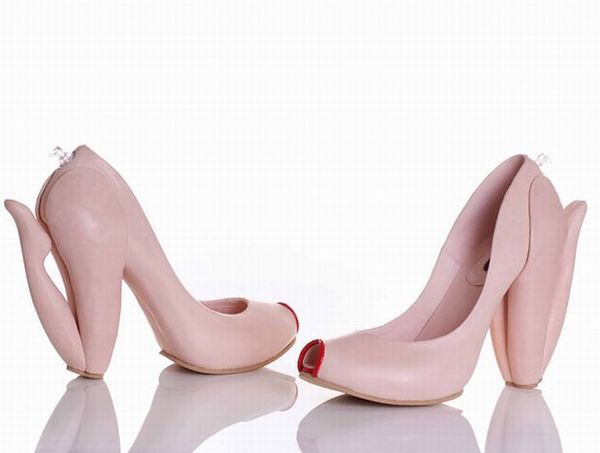 Um NO. I bet a guy invented these….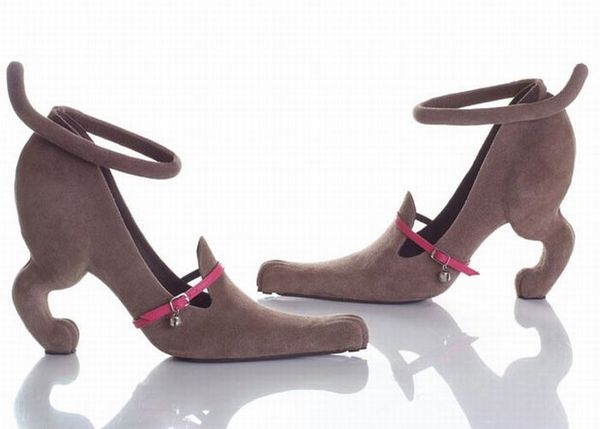 A must have for the dog lovers.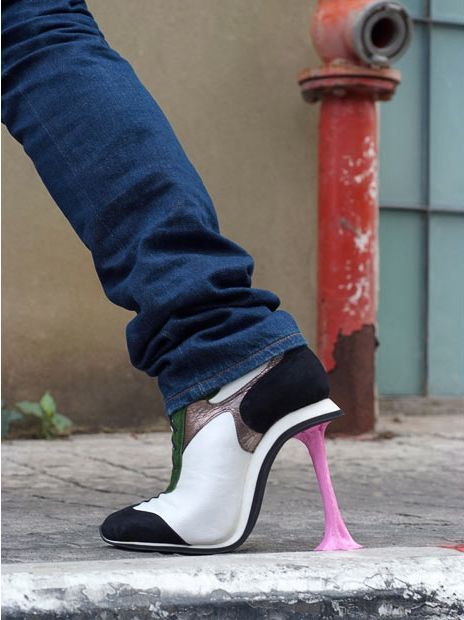 Now these are just funny. I wouldn't wear them though…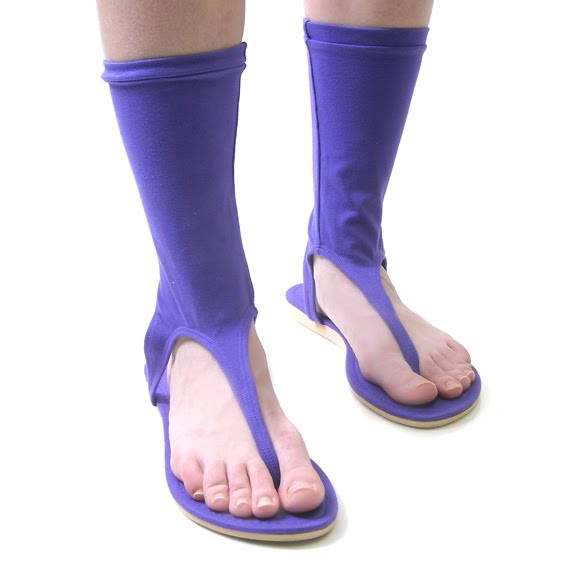 Now these are ugly shoes and they make me laugh.
So if you had to pick from one pair above, which shoes would you go with?
41.5K Flares
Tweet
Email to a friend
41.5K Flares
×