For me when I think of the word love, I think of my family, especially my children. I love spending time with my kids and most definitely love to take pictures of them.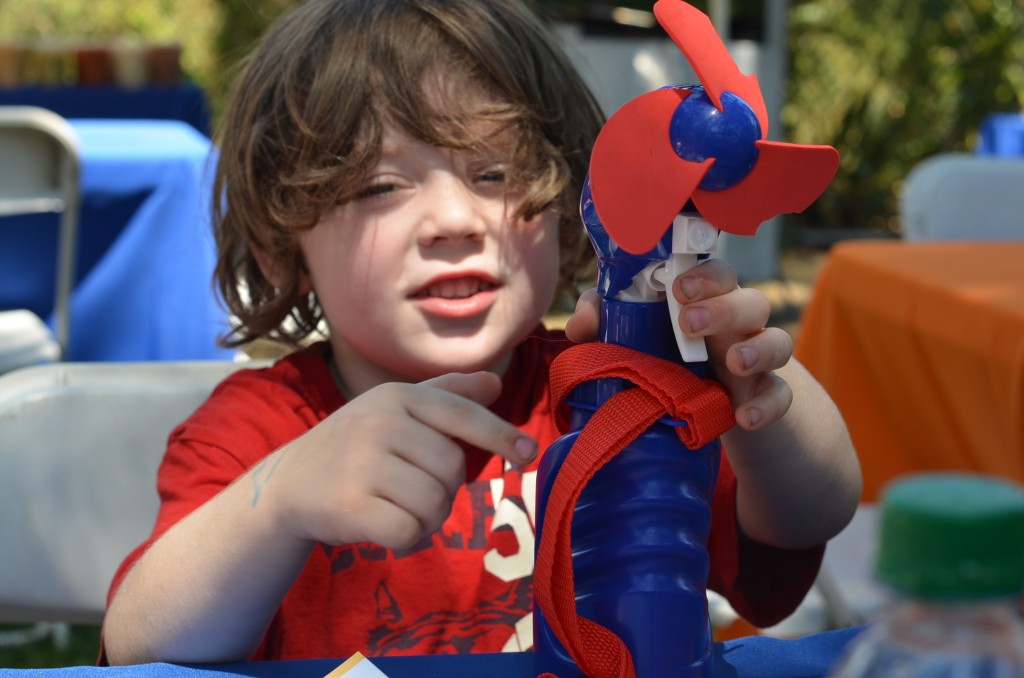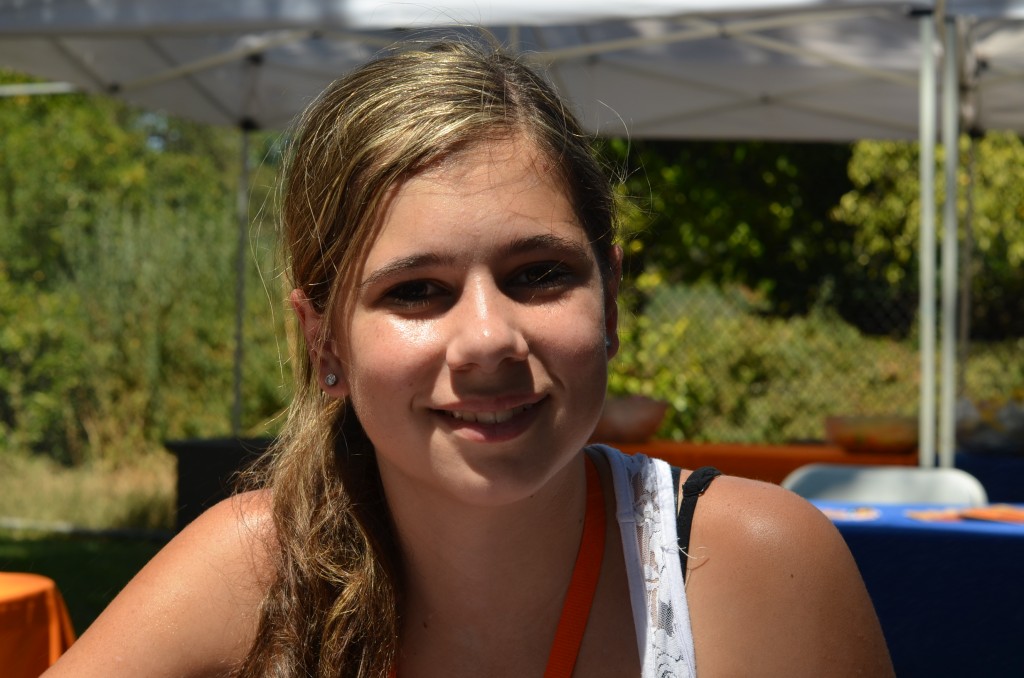 When it comes to pictures, I probably take way too many! When I leave the house to spend time with the family, I always bring my camera just in case I want to take pictures with something besides my cell phone. I have an external drive that is connected to my computer in which I have over 100,000 photos that I don't want to loose.

For those that LOVE to take and share pictures just as much as I do, you are really going to want to check out the WideAngle App. This is something that might be PERFECT for those who take pictures and like to share on social media channels like Facebook and Instagram.
WideAngle is the best way to gather, discover, remix, and save all of your most important photos. ? WideAngle automatically gathers photos from your iPhone, iPad, Facebook, Instagram, text messages, email and your computer. Then, WideAngle enables you to select the Facebook and Instagram friends whose photos you want to follow – together, in one place!
This week WideAngle is hosting a contest where a lucky winner is going to win a Nikon Coolpix AW100 (value $299) just for sharing a photo of a place they love.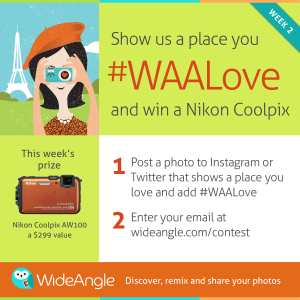 What does LOVE mean to you?
This is a sponsored post through Linqia and the opinions stated herein are 100% my own.
48 Flares
Tweet
Email to a friend
48 Flares
×