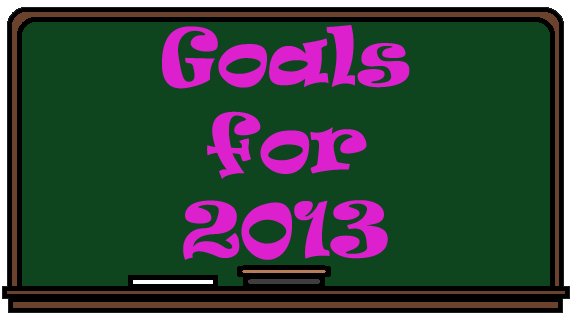 I am so thankful to see the year 2013. I will admit that I was a little skeptical about December 21, 2012. Now that that day was here and is now gone, I am setting some small and maybe goals for myself for the new year.
Here are my goals for 2013:
Double my income from 2012
Triple my traffic to Mommy Enterprise and This Mom Can Cook
Go back to school, even if it is only for 1 class!
Become more organized with my time.
Pay off my SUV so I have no more car payments.
Publish a book on Amazon.
Learn how to make the perfect country gravy. For some reason I cannot get gravy to taste how I like it.
Take my whole family to Disneyland. I took my daughters a couple years ago but want to now take the son and hubby.
Eat healthier. I like to cook and would love to try some Paleo recipes.
What are some goals that you have set for yourself?
48 Flares
Tweet
Email to a friend
48 Flares
×