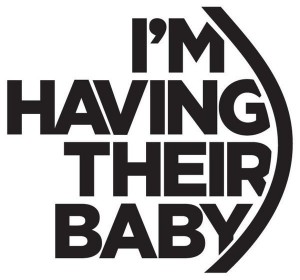 When it comes to watching shows on the TV, you will mostly find me watching some sort of reality show. One of my favorite channels just happens to be the Oxygen channel because I love the variety of shows I can always find. I LOVE the Oxygen Channel so much that I am willing to pay extra fee on my cable bill each month just so I can have access to the channel.
This past week while watching my shows on the Oxygen Channel, I seen a commercial a couple times for a new TV series called I'm Having Their Baby. This new show that premieres Monday, July 23 at 11 PM EST is about different women that are giving up their children for adoption. The first time this commercial came on, it grabbed my attention and I knew I wanted to watch it. This new show is a 6 part series that will follow 2 pregnant women each episode that is dealing with the life changing decision they are about to experience. Each episode is an hour long that and will let viewers learn about the adoption process as well as get to know the birth mothers and in some episodes you will get to see the birth fathers and adoptive families.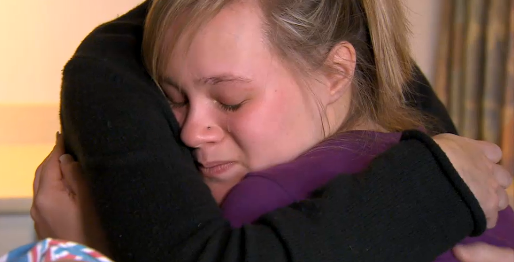 Since I had my first daughter was only 20, I do know some of the fears that women get when they are pregnant, especially at a young age. Adoption was never something I considered with my pregnancies, but I did have thoughts of adopting a boy after having two daughters and a desire to have a son. I was blessed and my son came unexpectedly a few years later and had he not, I might have considered looking towards adopting a son.
I am one of those moms that like watching that show Teen Mom, so know I look forward to watching this new series. I even have it set to record on my DVR so I don't miss anything. From the clips that I have seen, it looks like this is going to be a really good series to watch.
Interesting facts you might not know (Source: The Adoption Option Report)


6 million women each year get pregnant
3 million of those were not planned
14,000 of those babies are placed for adoption each year
Only 1/4 of women who choose adoption are under the age of 20
Oxygen's new show, I'm Having Their Baby will be premiering on Monday, July 23 at 11/10c. You will also want to take part in the OxygenLive chat on July 23, 2012 at 11PM EST that will be happening at www.OxygenLive.com. This live chat will be moderated by Liz Zack, iVillage's Editorial Director for Pregnancy and Parenting. I will be participating in this chat and I hope to see you there too! You can also find I'm Having Their Baby on Facebook and Twitter.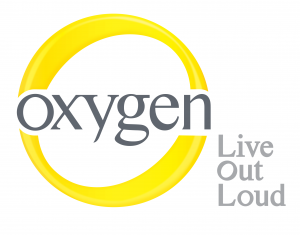 My thoughts about adoption - I personally think that states should impose  a law that requires a waiting period between childbirth and the time that the women places consent to place her child for adoption. Giving your child up for adoption under any circumstance is a life changing event for both the mother and the child and I feel that birth mothers should have at least 72 hours to make their final decision.
What are your thoughts? Do you think their should be a waiting period or a certain time frame that should be allowed to the birth mothers to allow them to change their mind? Note: By answering this question in a comment below, you will also have the option to enter to win a $100 Visa Gift Card by using the Rafflecopter below:

The views and opinions expressed on this blog are purely that of the blog owners. Any product claim, statistic, quote or other representation about a product or service should be verified with the manufacturer or provider. I received compensation in order facilitate this post.
379 Flares
Tweet
Email to a friend
379 Flares
×