Last month I went to an ice cream social sponsored by Real California Milk.  In celebration of National Ice Cream Month, I thought I would share our table full of toppings that we got to choose from.
What toppings would you choose?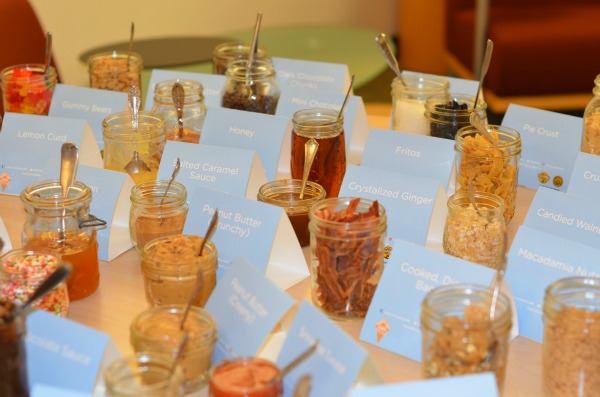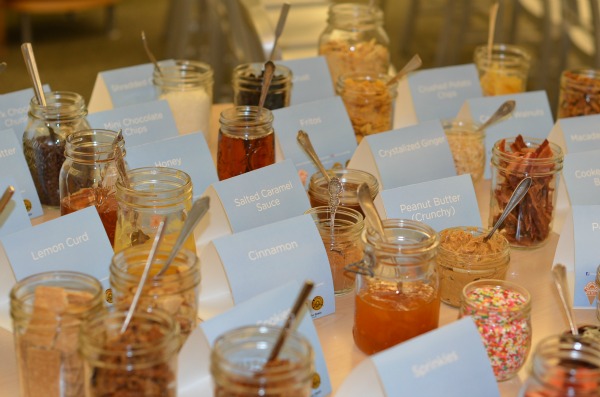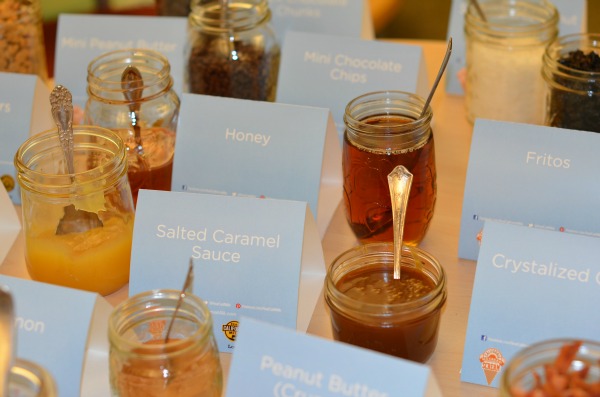 Check out what my daughter Hannah chose for her toppings on This Mom Can Cook.
Got a Wordless Wednesday post? Share it below:
15 Flares
Tweet
Email to a friend
15 Flares
×