Last year I received a note home from my daughter's school that recommended that I have my daughters eyes checked. I was a little shocked and immediately made an appointment. I was even more shocked when the eye doctor said that my daughter needed glasses and was surprised she did not wear them already. With that being said, I wished I would have had her eyes checked sooner, but I didn't know. I never had vision problems and either has my husband, so the thought of our children needed glasses wasn't something we had really ever thought about.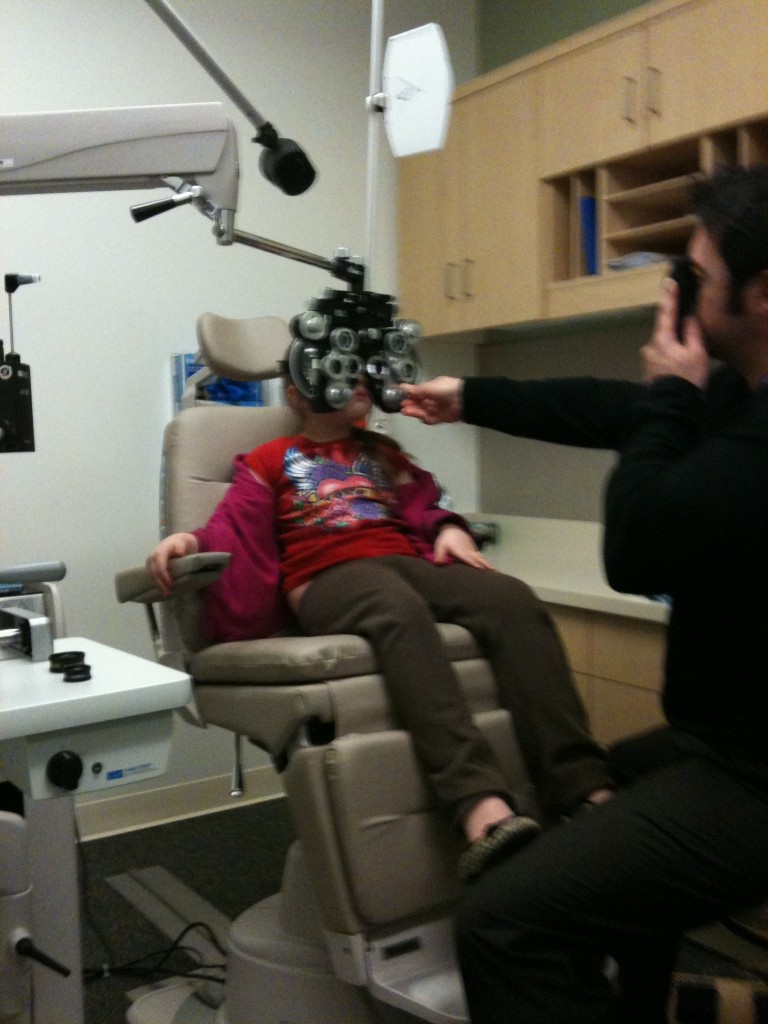 So after the exam we then headed to pick out a pair of glasses that my daughter would look cute in while at school. I know kids can be mean, so I knew I needed to pick out  a pair that was cute. What I didn't expect was the HUGE price tag that came along with them. I was anxious to get her a pair of eyeglasses, so I shelled out the money and her glasses were ready in about a week. Once we picked up her first pair of glasses, I knew that I had to get another pair and it wasn't going to be from the doctor's office.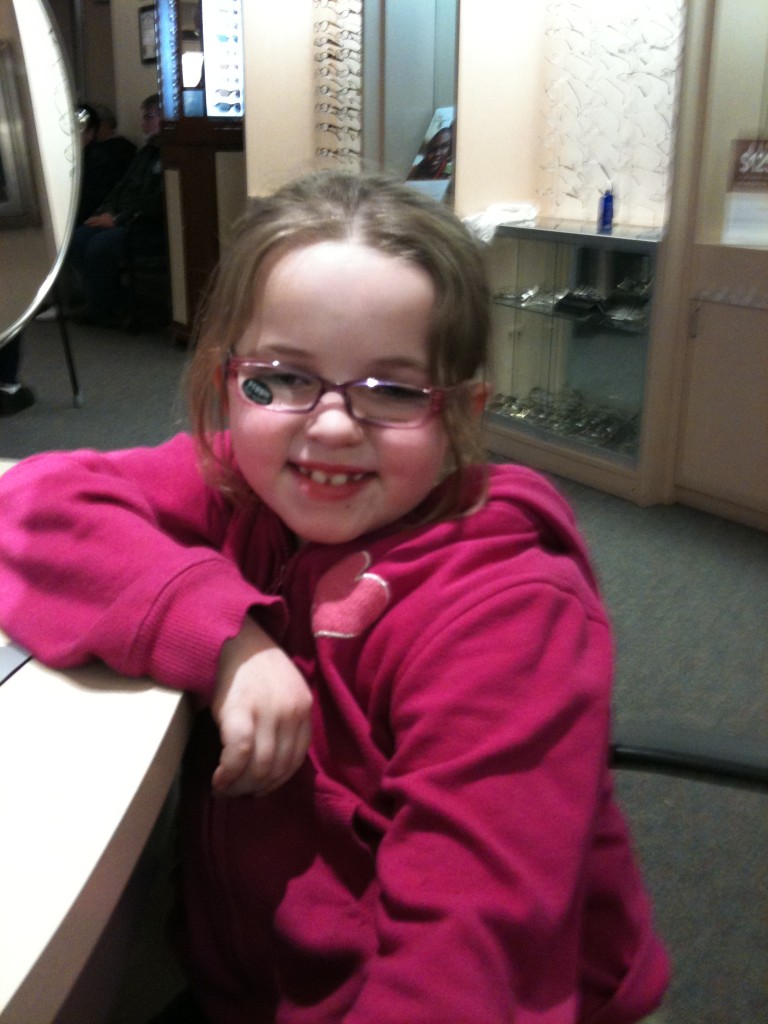 When you have children that wear glasses, it is always nice to have a second or third pair on hand in case of emergency. Kids can be clumsy and glasses can be easily broke. Once I had my daughter's actual prescription in hand, I went online to find glasses that were more affordable. One website that I have found to have affordable eyeglasses is GlassesUSA.com. Not only do they have some affordable eyeglasses, they also offer Free shipping on order in the US by using the coupon: freeship10
Since ordering glasses online isn't as fun as trying the glasses on, this website offers a Virtual Mirror feature to show you what each pair of glasses you choose will look on you. With this Virtual Mirror you can upload a picture of yourself, use your webcam or use one of their pictures. You then can select different frames which will appear on the picture you are using.
Have some fun with the Virtual Mirror for yourself:
For those of you that wear glasses, do you buy yours online?
12 Flares
Tweet
Email to a friend
12 Flares
×