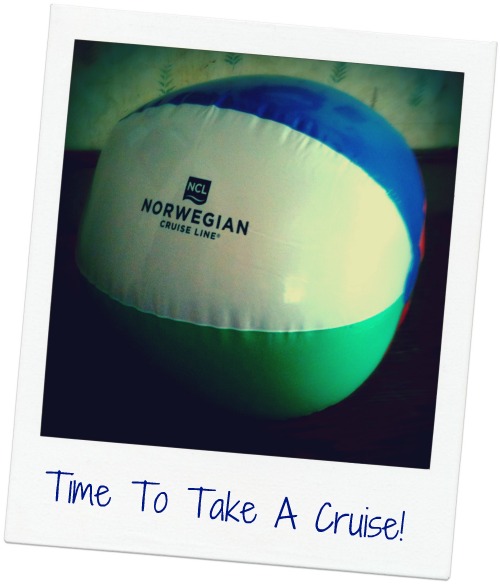 Summer is almost here which means for some of us, planning a summer family vacation. One thing that I would love to do someday with my family is take a cruise. There are so many different places to go, it would be hard picking the perfect vacation destination.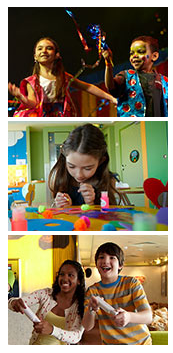 If you are thinking of taking a cruise this summer, the Norwegian Cruise Line is helping families make the best out of their vacation by offering a Splash Academy for the kids. This program has been designed to help engage activity and creativity in children ages 6 months to 12 years old. The Spash Academy offers different ways for the kids to have fun through arts, crafts, video games, interactive workshops and other exciting activities.
For the children over 12, the Norwegian Cruise Line also has the Entourage. This is a program for teens ages 13-17 that allows them to hang out in the teen center, play a game of air hockey, take part in a theater or fashion workshop and a ton of other fun activities where they can interact with the other teens in the program.
In addition to these programs I mentioned, this cruise line also offers a Port Play for the children that is supervised that allows parents to get some alone time together.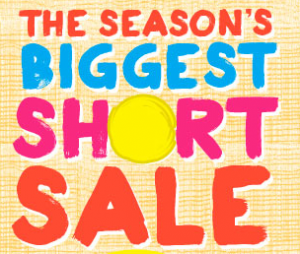 If you are like me, you might be shopping for summer clothes or maybe some new outfits for the children to wear when you go on vacation. The Children's Place not only has a great variety of affordable clothing for children, they also have their "The Season's Biggest Short Sale" going on right now. You can find cute shorts for your children starting at only $5.
They have some really cute pull-on cargo shorts for boys for only $8 that I have ordered for my son.

They also have a great selection of shorts on sale for girls for only $5 and up. The Children's Place offers FREE shipping on orders over $75 or a flat rate of $5 for orders under $5.
Now for my Norwegian Cruise Line Prize Pack Giveaway
One lucky winner is going to receive a Norwegian Line Prize Pack that includes a a fun Norwegian Cruise Line beach bag and travel mug.
Disclosure – I received promotional items and a gift card to provide you with this post. This post is not a paid post and the opinions stated herein are 100% my own.