This is a Sponsored post written by me on behalf of PA Tourism for SocialSpark. All opinions are 100% mine.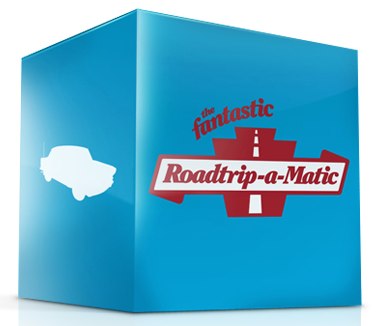 I can't believe that next month school will be out for the kids. Every summer I plan some type of road trip with the family to take a trip to places we have not been before. For those who are planning on going on vacation, be sure to check out the Roadtrip-A-Matic. This is a neat service that will plan roadtrips for you that will have you going to different places that you and your family will enjoy.
Taking a trip to Pennslyvania this summer or anytime soon? I have never been there before, but I have family that lives there and it is one state that I have always wanted to see. With the Roadtrip-a-Matic, you will be able to find pa-roadtrips that will offers dozens of different trips for those looking for an outdoor experience, maybe find some small town charm, or maybe you want to visit some historic landmarks. There are different trips you can generate depending on the things that you would like to see when you are on your journey in PA.
The Roadtrip-A-Matic is a really neat service, especially if you have kids. They have special trips that you can prepare with kids in mind. For those taking a trip with kids to PA, be sure to check out the Kidsylvania trip that will have you taking a trip with through lots of wonder and imagination!
For more info, visit: http://www.visitpa.com/pa-roadtrips