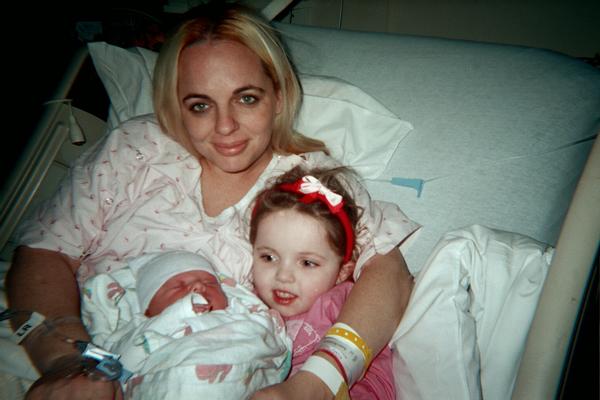 I am currently participating in a little online contest with some fellow bloggers where  we shared our Sweet and Unexpected Moment with our readers. We also have been accumulating votes on our stories, but I need more votes from you for even a chance of winning.
By voting on our stories gives you chances to win! By voting, you are entered to WIN one of five great prizes that include:  chef services, house cleaning, Flip Video UltraHDcamera and more from KFC! Vote for my sweet unexpected moment below!


You can vote once per day, check out mine and other sweet moments at www.sogoodsosweet.com!
16 Flares
Tweet
Email to a friend
16 Flares
×