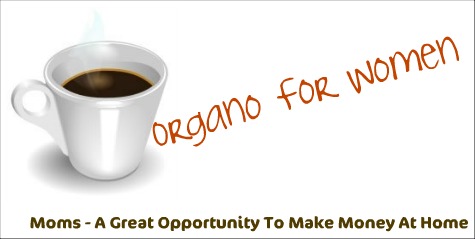 Think about these questions
Do you, or does anyone you know drink coffee or tea, at least occasionally?

How do you drink it – black or with cream and sugar?

What brand of coffee do you usually drink – Folgers, Maxwell House, Starbucks, something else?

When was the last time they paid you to drink their coffee?
Here's a preview of our exciting business that is exploding!
IT'S EASY… IT'S SIMPLE… IT'S COFFEE!
If you are serious about partnering up with Organo4Women fill out the form below. You will be asked to CONFIRM your request for information with a follow-up email BEFORE we contact you personally, so check your inbox and spam folder. (Subject line: Yes, I want Organo4Women details.)