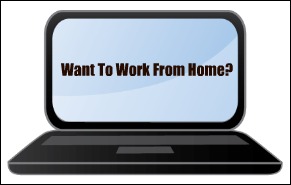 When you are new to looking for ways to make money at home, it might be confusing as to what home business opportunities are scams and which ones are really legitimate. If you spend money investing in a home business, you want to make sure the company you are signing up with is a reliable and legitimate company.
Below is a list of some legitimate home business opportunities that are we recommend taking a look at:
Chloe + Isabel is a fashion jewelry brand  –  Devoted to empowering the next generation of entrepreneurs through social retail. If you enjoy fashion, social media and are a self-starter, then this may be a good fit for you! We are currently accepting applications. Please contact Merchandise Manager Ginger Burnett jewelsbyci@gmail.com or 216-577-7510.
Make Money With Candles – Do you like candles and jewelry? Signup today with Jewelry In Candles. Free e-commerce site, no monthly minimums and a product that is sure to get attention!