There is a newly launched sampling site called PINCHme that allows you to sample new products from the top leading brands in exchange for a quick survey. Every other Tuesday at 12:00 PM EST, you can look through individualized batch of samples, pick your favorite items, and get the products delivered to you for free!
The next batch of samples will renew on Tuesday, December 10th at 12:00 EST.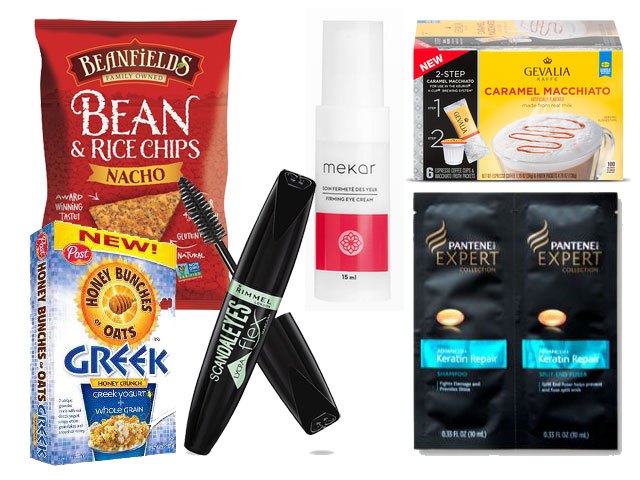 The more you share about your interests, hobbies, and favorite products, the more PINCHme can individualize the samples just for you! The only ask? Answer a brief survey within 30 days giving your honest feedback. Join PINCHme here!